29th July to 8th August 2019, Boston, Massachusetts, USA.

Experienced Harvard faculty developed the workshop Making Decentralization Work: Tools for Health Policy Makers and Managers to better equip policy makers and managers to meet the challenges encountered designing, implementing and managing a health care decentralization transition. While both theory and practice will be included, the emphasis will be on practical skill building. Participants will learn from experience gained in the U.S.A, as well as many other countries.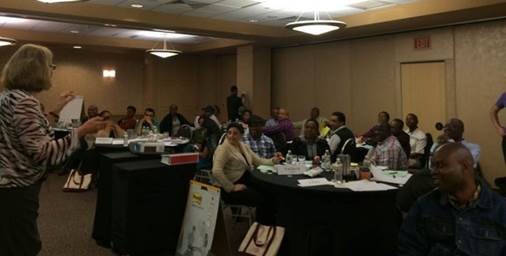 Course Topics:
Health System Decentralization: Policy Options
Finance and Expenditure Overview
Introduction to Decentralization Framework
Leadership
Human Resources in Decentralized Health Systems
Negotiation and Conflict Resolution
Policy Maker, Managing the Political Process
Managing Organizational Change
Strategic Management and Quality Management
General Information

Date: 29th July to 8th August 2019

Location:
Harvard T.H. Chan School of Public Health
677 Huntington Ave
Boston, MA 02115
Massachusetts
USA

Application Deadline is 29th May 2019.

Course Directors: Thomas Bossert, Harvard T. H. Chan School of Public Health; and
Diana Bowser, Brandeis University

Download an application (Microsoft Word Document will take a moment to load).

For further details please visit the course website.
---
Published in GI-Mail 03/2019 (English edition). Sign up for GI-Mail here.  

Tip: More up to date educational events can be found online in the Education Database »medicine & health«.