Start: October 2019, online course.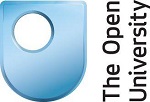 By studying the Leading Healthcare Improvements programme, offered by The Open University UK, you will explore the importance of context, aspects of leadership, working in partnership, and policy implementation. The module acknowledges the diversity of healthcare settings and provides opportunities for you to apply your knowledge and understanding to your own local context. As the first module in the Masters in Advancing Healthcare Practice, it introduces some of the basic skills you will need for postgraduate study.
You will have the opportunity to engage with study materials, and with tutors and peers to meet the module learning outcomes. The module will develop your skills to study at postgraduate level, with a strong emphasis on developing study skills, digital, information and academic literacy skills and developing and supporting career planning and employability skills. The module has international relevance. While successfully completing the module does not lead to a professional registration, it would be of interest to a diverse range of students who work within or contribute to the field of healthcare improvement.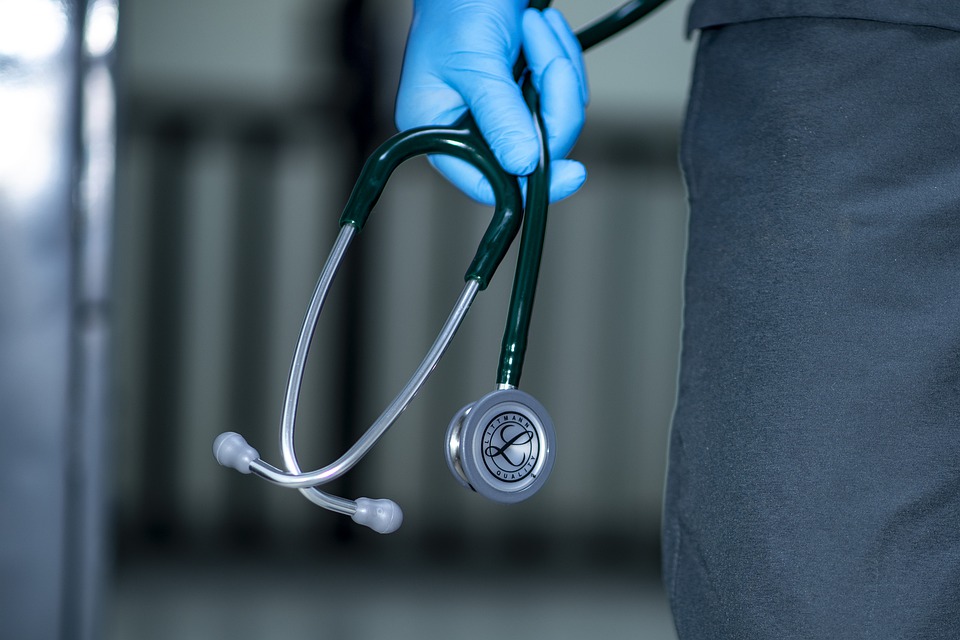 On successful completion of this course you will:
understand the ways in which change and improvement may be defined, drawing upon insights from local practice contexts and from research evidence and theory
have knowledge of theories, frameworks and other explanations of leadership, change agency, innovation and policy and how these might relate to, or be influenced by a given healthcare context
strategically and systematically analyse the agendas and drivers for change associated with policy, innovation and other leadership initiatives
critically examine personal aptitudes, values, insights and skills necessary to act as a change agent
and more.
General Information

Start

: 

October 2019, online course.

You can read more about this course

here

.
Published in GI-Mail 07 & 08/2019 (German & English edition). Sign up for GI-Mail here.  

Tip: More up to date educational events can be found online in the Education Database »medicine & health«.