16th October 2019, worldwide.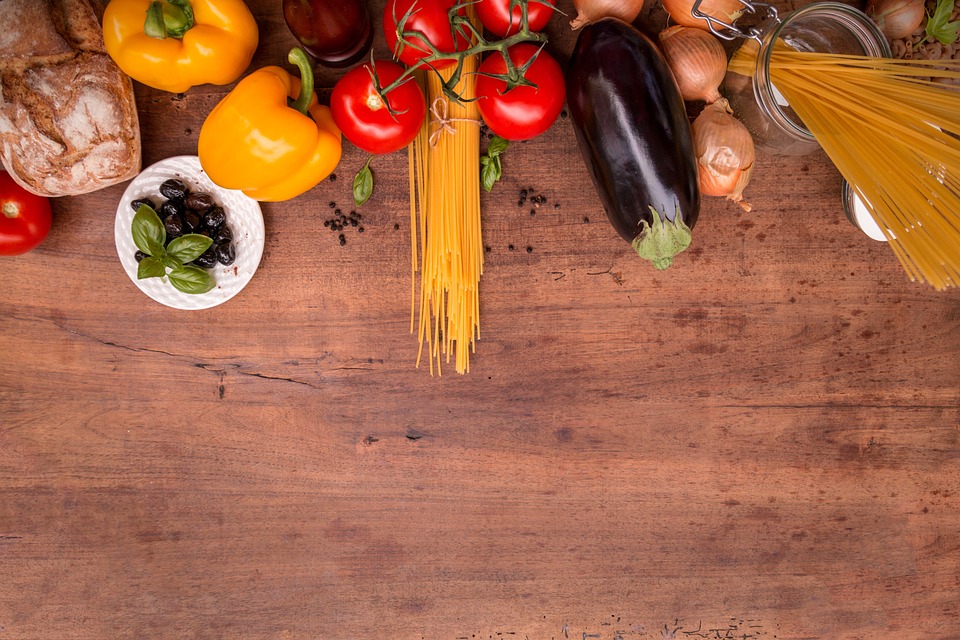 On 16th October millions of people around the world will gather at marathons, exhibitions, concerts and marches to observe World Food Day. Initiated by the Food and Agriculture Organisation of the United Nations (FAO) it is one of the most celebrated days of the UN calendar.
More than just a casual series of festivities, World Food Day is organised to bring awareness to how our changing planet affects food production and distribution. Related events explore several topics such as examining how agriculture needs to adapt due to climate change or how migration affects food security. The goal of these sessions is to set goals that will eventually lead to building a Zero Hunger Generation.
On a more personal level, World Food Day activities provide education to individuals on ways they can change simple daily habits and decisions to make a difference. Related resources help individuals understand the important global issues such as poverty, conflict and climate change that impact the world's food supply and distribution. Over 150 countries partake in this event, hosting many events to promote and celebrate World Food Day.
Read here about this important day.
---
Published in GI-Mail 10/2019 (English & German edition). Sign up for GI-Mail here.  
Tip: More up to date educational events can be found online in the Education Database »medicine & health«.