Start: anytime, online course.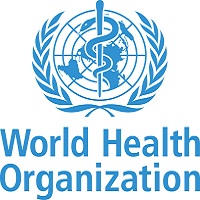 Meningitis is an inflammation of the meninges, the lining surrounding the brain and the spinal cord. Public health concerns mainly focus on the bacteria Neisseria meningitidis, as it can cause large-scale epidemics.
This course provides a general introduction to Meningitis and is intended for incident managers and personnel working for the United Nations, international organizations and NGOs.
Learning objective
By the end of this course, participants should be able to list the major components of meningitis outbreak control and describe the main challenges in implementing an effective outbreak response.
The course offers an introductory-level overview of the disease. The course duration is approximately one hour.
General Information

Start

: 

anytime, Online Course

Language: English

Fees: Free of charge

Find more information on the course on the WHO-Website.
---
Published in GI-Mail 01/2018 (German edition) and 04/2019(English edition). Sign up for GI-Mail here.  

Tip: More up to date educational events can be found online in the Education Database »medicine & health«.