7th to 20th July 2019, Oxford, UK + further dates.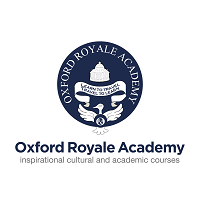 Modern medical practice doesn't exist in isolation: it's kept up-to-date and moving forward by the important work of medical scientists. Oxford Royale offers students from around the world the unique opportunity to explore the realms of medical science whilst working in the labs and classrooms of one of the world's leading research institutions – the University of Oxford.
Students will be taught about the anatomy and pathophysiology of disease within the body's cardiovascular, respiratory, gastrointestinal and nervous systems through lab-based dissections and case-based teaching. The course will also have a strong practical focus, with students taught how to examine patients, take a history and interpret key scans and blood tests to allow diagnosis of cases from across the globe. Pharmacology will also be covered, with students exploring drug biochemistry within the walls of the same university where the structure of Penicillin was discovered in 1945.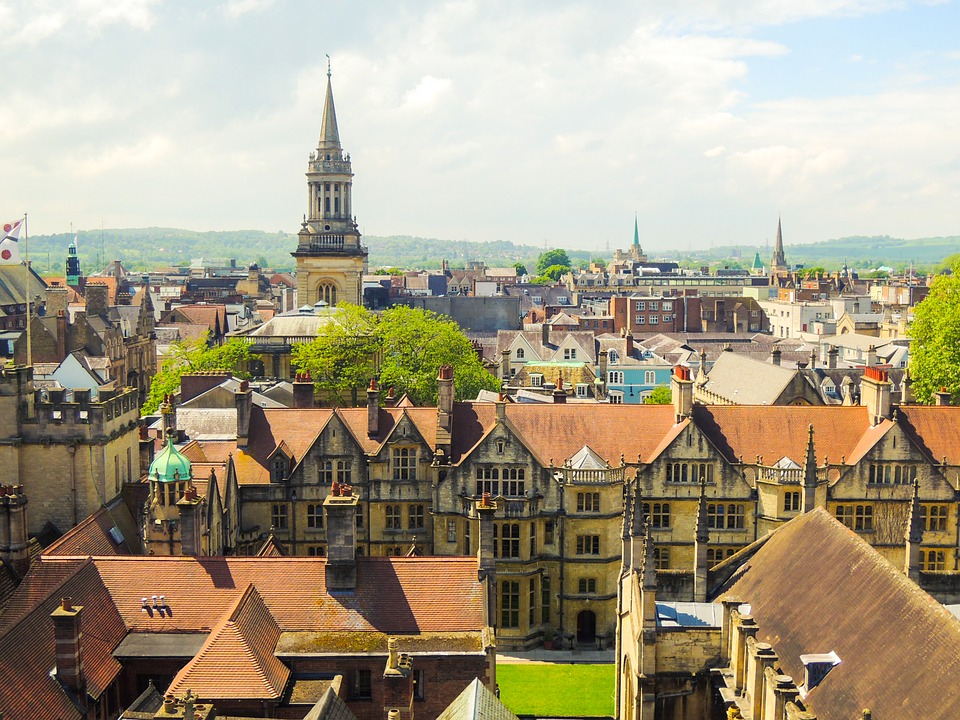 By the end of this course, students will have:
learned about the role of clinical trials and research papers in informing evidence-based medicine;
gained a deeper understanding of the heart and anatomy of key organs;
studied the nervous system, investigating its anatomy and function and its disorders such as Parkinson's;
explored global health topics;
explored the link between research and practice.
Take this course if you would like to prepare for your further study of Medicine, whether at degree or postgraduate level, or if you are fascinated by current medical issues and debates and would like deeper insight into these.
General Information

Dates:


7th to 20th July 2019,

21st July to 3rd August 2019,

4th to 17th August 2019

Location:
Merton College
Merton Street
OX14JD Oxford
UK

and

St George's Gate
St George's Way
PO30 2QH Newport
UK

For further details please visit the course website.
---
Published in GI-Mail 05/2019 (English edition). Sign up for GI-Mail here.  

Tip: More up to date educational events can be found online in the Education Database »medicine & health«.