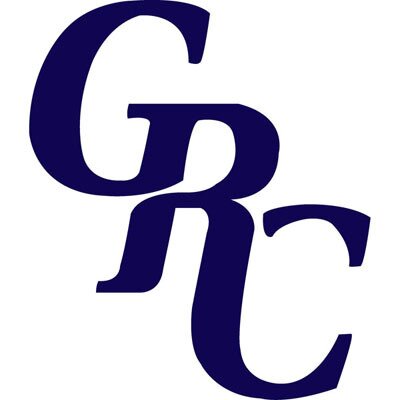 11th to 16th August, 2019, Waterville Valley, NH, USA.
The overarching theme of the 2019 conference is "insights into skin barrier functions from in silico models to in vivo pathology" and the intention is to bring together science leaders from the diverse community of academic and industrial researchers working on the epidermal barrier. This will include those developing molecular simulations of the stratum corneum, new cell and tissue models, and also those characterizing the in vivo pathological changes in skin barrier function associated with skin and systemic diseases.
The major topics of the 2019 meeting will include the following: 
1) new developments in skin and epidermal models
2) silicomodeling of the skin barrier
3) spontaneous and man-made models of the epidermal barrier
4) changes in epidermal barrier function and health associated with systemic disease
5) predicting, measuring, and modeling topical drug delivery
While the themes will define the program agenda as in previous years the meeting will include a poster session to which all registrants are encouraged to submit abstracts and an evening session of short presentations selected from the posters presented at the conference.
Related Meeting
This conference will be held in conjunction with the "Barrier Function of Mammalian Skin (GRS)" Gordon Research Seminar (GRS). Those interested in attending both meetings must submit an application for the GRS in addition to an application for this conference. Refer to the associated GRS program page for more information.
General Information

Date: 11th to 16th August 2019

Location:
Waterville Valley
55 Packard's Road La Nuvola – "The Cloud"
Waterville Valley, NH
03215 United States

Registration and Fees: Click here to register.

Pre-registration Deadline: Sunday, 14th July, 2019

For further details please visit the congress website.
---
Published in GI-Mail 05/2019 (English edition). Sign up for GI-Mail here.  

Tip: More up to date educational events can be found online in the Education Database »medicine & health«.