20th to 24th January 2020, Waimea, HI, USA.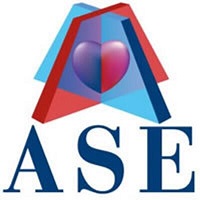 Echo Hawaii presents the latest information on established and emerging cardiovascular ultrasound technologies. Expert U.S. and international faculty discuss state-of-the-art technologies with a particular focus on how they can be effectively applied in the clinical setting.
Case-based approaches are used to discuss new and established uses of echocardiography for diagnosis and guiding management in patients with a broad array of cardiovascular conditions. Topics include: advanced assessment of systolic and diastolic function, 3D/4D imaging, adult congenital heart disease,
contemporary approaches to valve disease, advanced anatomy, ischemic heart disease and aortic pathology.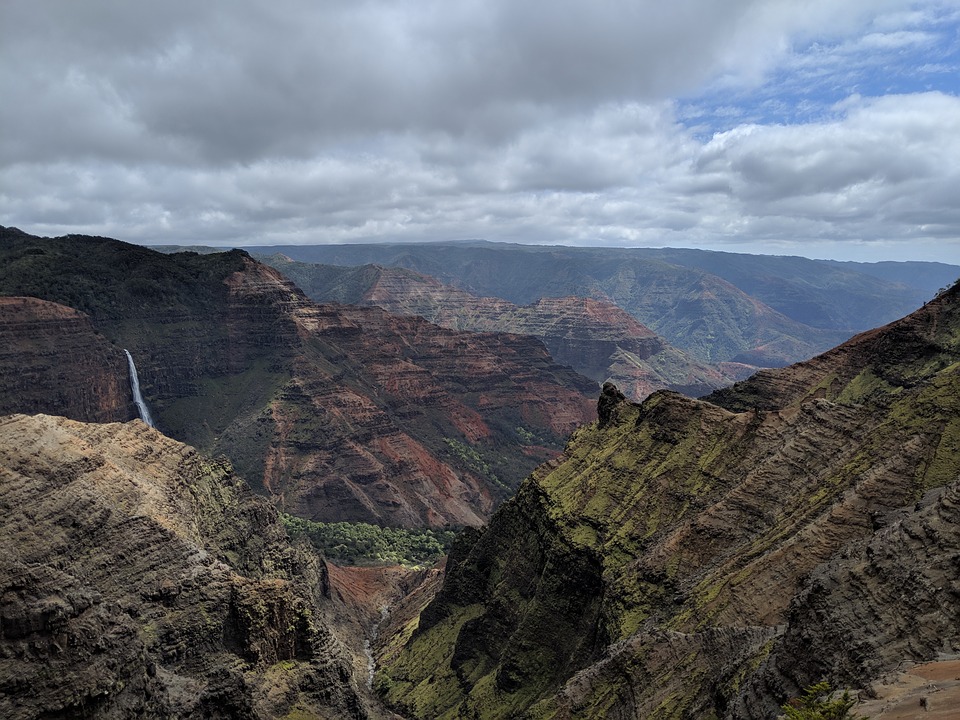 Course Highlights
Basic and advanced echo techniques for quantitative assessment of systolic and diastolic function
Echocardiography for decision-making and interventional guidance in valvular heart disease
Contrast for improved echo quality: endocardial border detection and beyond
How to integrate new echo technology (3D, strain, torsion) into a busy clinical lab
Role of echocardiography in managing cardiomyopathies
The multimodality imaging lab: what is the role of echo?
General Information

Date

:


20th to 24th January 2020

Location:
The Westin Hapuna Beach Resort
62-100 Kaunaʻoa Dr
Waimea
HI 96743
USA

Published in GI-Mail 09/2019 (English & German edition). Sign up for GI-Mail here.  

Tip: More up to date educational events can be found online in the Education Database »medicine & health«.