1st to 5th October 2019, Bad Hofgastein, Austria.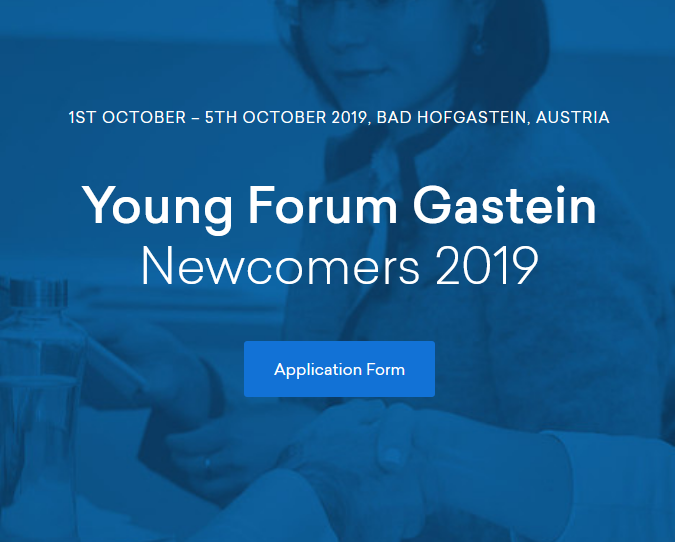 We are pleased to announce that European Health Forum Gastein will once more offer a limited number of scholarships to young professionals working in the field of health to enable their participation in the #EHFG2019 conference as Young Forum Gastein scholars and introduce them to the YFG Network.
Opportunities for young professionals from the public sector, science & academia and civil society organisations
A European Health Forum Gastein scholarship is valid for young professionals from universities, national research institutes, ministries or administration bodies or from non-governmental organisations . It covers the EHFG conference registration fee, travel and accommodation expenses and participation in the tailor-made YFG programme 2019.
Opportunities for young professionals from the private sector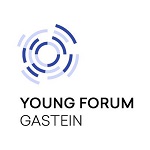 As industry represents one of the four Gastein pillars, it is beneficial to have young people from this sector participating in Young Forum Gastein to ensure a more rounded debate. If you are a young professional working in this industry and you are interested in applying for a scholarship, please note that your employer has to bear your costs for applying.
If you would like to apply, please submit an expression of interest as per the requirements below, confirming that your employer will cover your costs (approximately 1.800 euros including reasonable travel costs) to enable you to participate in the Young Forum Gastein. The call for newcomer applications for the Young Forum Gastein 2019 scholarship is open until 17th May 2019, 23:59h.
Save the date:
#YFG2019
1 – 5 October 2019
Young Forum Gastein 2019
Bad Hofgastein, Austria
More info you can get here.
---

Published in GI-Mail 05/2019 (English edition). Sign up for GI-Mail here.
Tip: More up to date educational events can be found online in the Education Database »medicine & health«.