Start: anytime, online course.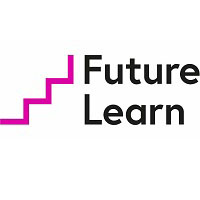 Designed for healthcare professionals, this six-week course will inform you about – and empower you to provide – safe high-quality antibiotic use. You'll interact with colleagues globally to understand what antibiotic resistance means – and why the World Economic Forum has placed it alongside terrorism and climate change on its global risk register.
What topics will you cover?
Antibiotic resistance and its global impact
The relationship between antibiotic resistance and prescribing
What antimicrobial stewardship is and how it can be implemented in a hospital setting
Why measurement is important in stewardship: how it can improve antibiotic prescribing
How novel diagnostics can help in clinical decision making for antibiotic prescribing
An understanding of the value of Behaviour Change Science to improve antibiotic prescribing
Examples of successful antibiotic stewardship from across the globe
Who is this course for?
This course requires an active interest and prior experience in the prevention, diagnosis and management of infectious disease.
Languages: 
This course is available in English, Spanish, Chinese and Russian.
General Information
Date: 
anytime, online course
Duration: 6 weeks
For more information visit the course website.
---
Published in GI-Mail 03/2019 (English edition). Sign up for GI-Mail here.  

Tip: More up to date educational events can be found online in the Education Database »medicine & health«.