17th to 27th March 2021, Arusha and Zanzibar, Tanzania, Africa.
11 days in Tanzania – 1500 km by bus, 4×4 drive, plane.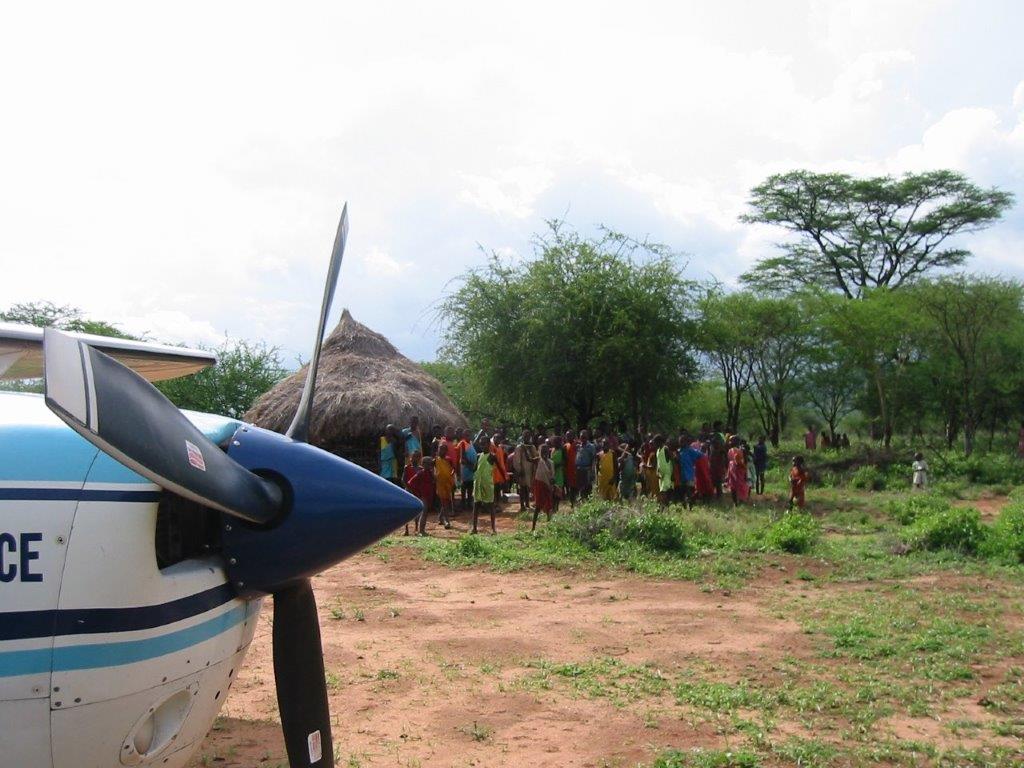 Individual bedside-teaching, case presentations, laboratory manuals, field excursions and lectures (including Covid-19 virus update in Africa)

Curriculum*: Schistosomiasis, lymphatic filariasis, malaria, African trypanosomiasis, amoebiasis, typhoid fever, shigellosis, cholera, brucellosis, leprosy, HIV/AIDS and related opportunistic infections, Dengue Fever, Chikungunya Fever, West Nile Virus, Corona Virus, Ebola (lecture only), occupational medicine in the tropics…
*accredited with 60 CME hours by the German Medical Association, Düsseldorf, Germany
General Information

Date:

17th to 27th March 2021

Location:
Arusha, Karatu, Zanzibar 
Tanzania

For more information and detailed program visit the website.

---
Published in GI-Mail 11/2020 (German edition).