26th to 27th June 2019, London, United Kingdom.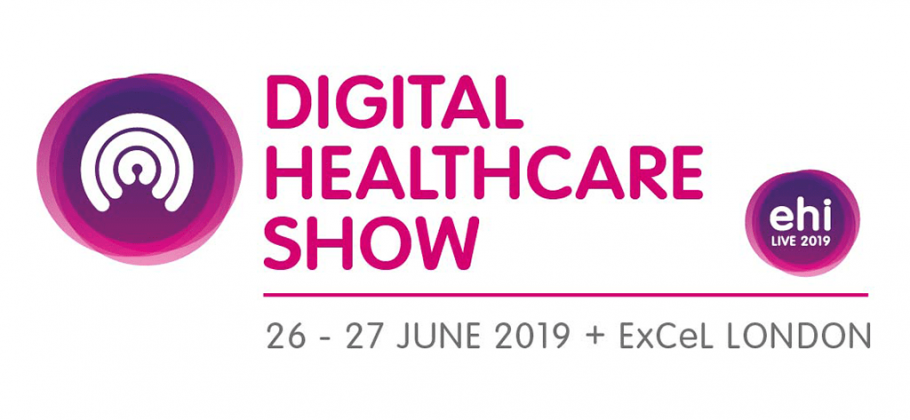 The Digital Healthcare Show represents two game-changing days of exceptional education, myth-busting, inspirational collaborative case-studies and digital health insight from around the UK and beyond. Digital Healthcare and ehi Live sit at the heart of Health+Care, the largest integrated healthcare event in the UK. We know successful digital transformation means the engagement from the whole team.
It goes beyond the digital leaders, you need the backing of your CFO, CEO, clinicians, middle managers and those on the ground. There is something for everyone at the Digital Healthcare Show and Health+Care, entire teams attend to get an all-round update and tangible solutions to implement straight away. This congress is home to the most innovative sourcing floor in the UK where visitors can find game-changing solutions.
Hear from digital experts who have experienced the rocky road to transformation, the award-winning programme will cover these four main themes:
1. Digital innovation & emerging technologies
2. Infrastructure & cyber security
3. Data analytics & population health
4. Integration & interoperability
General Information

Date: 26th bis 27th June 2019

Location:
ExCeL London
Royal Victoria Dock, 1
Western Gateway
London E161XL
United Kingdom

For further details please visit the congress website.
---
Published in GI-Mail 06/2019 (English edition). Sign up for GI-Mail here.  

Tip: More up to date educational events can be found online in the Education Database »medicine & health«.