19th to 21st March 2018, Bangor, United Kingdom.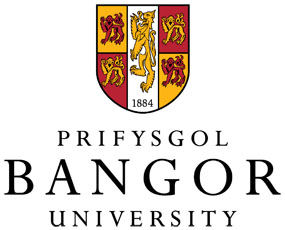 At the end of this short course delegates will have gained an appreciation of the concepts, methods and application of health economics to public health, be able to critically appraise a published economic evaluation of a public health intervention and feel confident in speaking about potential return on investment from public health programmes in the NHS and other settings such as schools and work places.
This course is for public health practitioners, health economists, nurses, other health care professionals, local authority and third sector staff interested in public health and social care researchers.
Topics that will be covered
Public Health Preventative Strategies
An Overview of Health Economics and Economic Evaluation
Challenges of Applying Health Economics to the Public Health
How we can use RCTs in the Economic Evaluation of Public Health Interventions
Decision Modelling in Public Health (introductory session and advanced session)
Cost-Benefit Analysis in Public Health
Social Return on Investment (SROI)
Programme Budgeting Marginal Analysis (PBMA)
Valuing Nature in Public Health and the Circular Economy
---
Published in GI-Mail 12/2017 (English edition). Sign up for GI-Mail here.  

Tip: More up to date educational events can be found online in the Education Database »medicine & health«.