17th to 19th March 2019, Lisbon, Portugal.
Having a yearly meeting gives European Heart Rhythm Association (EHRA) the best opportunity to present cutting-edge research and clinical findings to a wide range of practitioners from around the globe.

To ensure continuity of prime innovative science, the 2019 edition promises an exceptional scientific programme with renowned experts and worldwide key opinion leaders.
We are developing a top-quality programme designed to provide attendees with the latest trends in science and education in the field of cardiac rhythm disorders and therapies. An emphasis will be placed on innovation, as announced by the theme of the congress.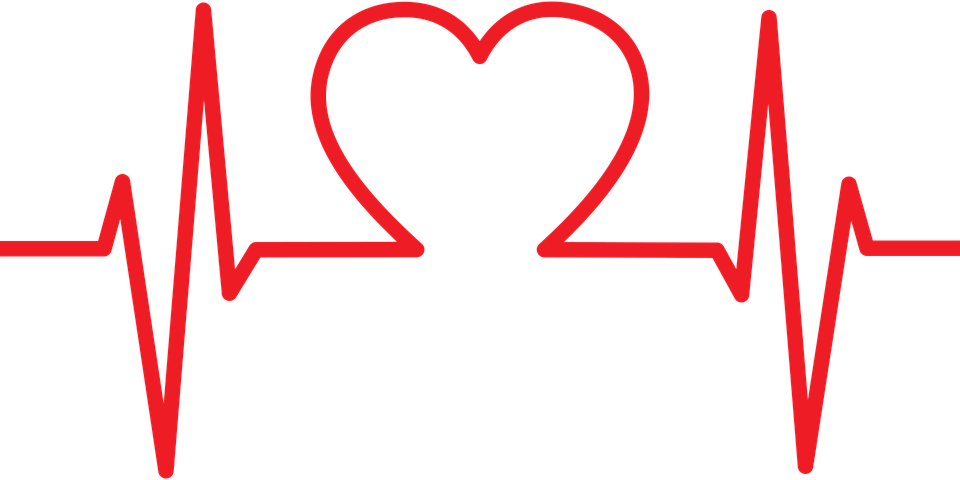 During this three-day congress, scientific sessions will cover all aspects of pacing and electrophysiology. Delegates will also have a chance to discover new research, learn and exchange with industry partners, colleagues and peers from around the world.
General Information

Date

: 

17th to 19th March 2019

Location:
Centro de Congressos de Lisboa
Praça das Indústrias
1300-307 Lisbon
Portugal

Here you can read more about the congress.
---
Published in GI-Mail 11/2018 (English edition). Sign up for GI-Mail here.  

Tip: More up to date educational events can be found online in the Education Database »medicine & health«.