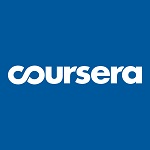 Start: 30th July 2018, online course.
This course aims to help high school students, recent graduates and those considering career transitions explore health care career options and learn strategies for entry into the health care workforce and health related fields.
There are lots of amazing job opportunities in medicine and healthcare!
Join us, as we share the strategies and secrets for getting those jobs. This course will introduce you to healthcare professions, help you map a path towards a health career, and impart skills relevant for any career, including: articulating your personal story, resume and cover letter writing, job search, interviewing, professional networking, and professional communications.
In this course you will hear the personal stories, experiences, and journeys of dozens of people who work in health related careers. You will also have the opportunity to connect with a supportive community of students, mentors and health care professionals to explore your interests, find resources and discover exciting new opportunities.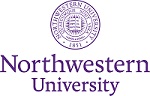 General Information

Start

: 

30th July 2018, online course

Language: English

Fees: Free of charge

Find more information on the course on the Coursera-Website.
---
Published in GI-Mail 07/2018 (English edition). Sign up for GI-Mail here.  

Tip: More up to date educational events can be found online in the Education Database »medicine & health«.