21st to 22nd June 2018, London, UK.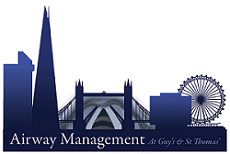 The Advanced Airway Management Course will take place from 21st to 22nd June at the Guy's Hospital in London. It is nominated as the most comprehensive airway course in Europe.  
Lectures on day one will deal with topics like live awake fibreoptic intubation broadcast from Guy's Theatres, review of recent airway publications, awake fibre optic techniques, human factors in Airway Management and much more.
On day two there are going to be different workshops:
fibreoptic intubation skills
awake fibreoptic intubation
ORSIM – fibreoptic simulation
intubation through SADs
ultrasound in Airway Management
percutaneous and surgical tracheostomy
…and much more
The workshops are delivered by experts only and there is no previous experience with Advanced Airway Management required. Furthermore you will have the opportunity to network with international anaesthetists.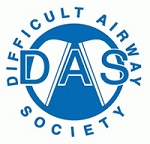 General Information
Date:
21st to 22nd June 2018
Location:
Guy's Hospital
Great Maze Pond
London, UK
Registration and Fees: Register online.
For more information visit the course website.
---
Published in GI-Mail 03/2018 (English edition). Sign up for GI-Mail here.  

Tip: More up to date educational events can be found online in the Education Database »medicine & health«.