11th to 12th June 2018, Barcelona, Spain.

The 8th International Conference on Food Safety & Regulatory Measures is scheduled to be held during June 11-12, 2018 at Barcelona, Spain. It will coordinate all meetings with our editorial board members and other experts in food safety, food microbiology, food preservation, food biotechnology, food chemistry, food-borne diseases & probiotics across the world.
Food Safety
Food safety deals with those hazards that have physical, chemical and microbiological effects to make food injurious to the health. It also describes handling, preparation and storage of food in order to prevent food-borne illness. Food safety often overlaps with food defense to prevent harm to consumers. Food can transmit diseases from person to person as well as serve as a growth medium for bacteria that can cause food poisoning. So food safety is a significant public health issue. Every year, approximately 2 million people die due to unsafe food. More than 200 diseases occur because of harmful bacteria, viruses, parasites or chemical substances in food.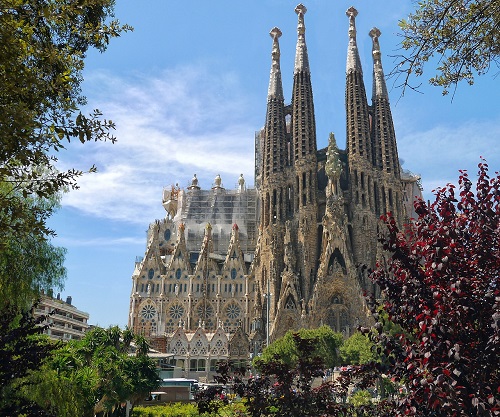 Food Safety Laws and Regulations
An effective food legislation and food control is required for every nation to promote a safe food supply to protect consumers from contaminated foods. Food law is divided in two parts: Food Act and Food Regulations. Food acts set broad principles, and food regulation contains detailed provisions. A revision of regulations is necessary because of new scientific knowledge and changes in food processing technology to protect public health.
---
General Information
Date:
11th to 12th June 2018
Location:
TRYP BARCELONA AEROPUERTO
Parque de negocios Mas Blau II
Plaza Pla de L'Estany 1-2
08820 El Prat
Barcelona, Spain
Programme: Find the programme here.
For more information visit the congress website.
---
Published in GI-Mail 04/2018 (English edition). Sign up for GI-Mail here.  

Tip: More up to date educational events can be found online in the Education Database »medicine & health«.