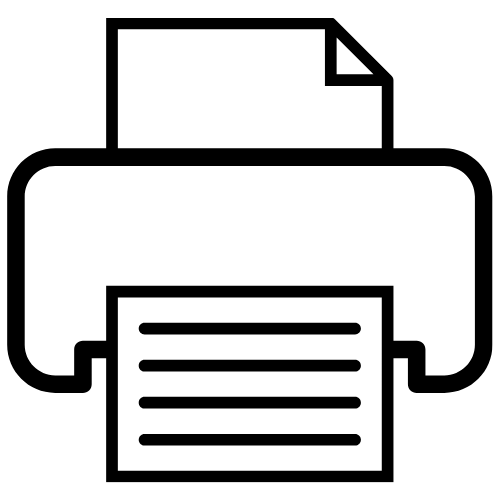 ICLE 2020: International Conference on Lymphocyte Engineering
07.09.2020 - 09.09.2020
Holiday Inn Munchen - Stadtzentrum
3 Hochstraße
81669 Munich
Germany
Conference themes
For the third year, we are bringing together the world's health innovators in immuno-gene therapy, this time in Munich, 7-9 September 2020. We will discuss what is necessary to make significant advancements in immuno-gene therapy and apply these findings in the field of oncology and beyond. ICLE proves that a strong community of passionate scientists, clinicians and clinical researchers, industry leaders and start-ups are making a difference!
Fees
ACADEMIC REGISTRATION: EUR 670.0
RESIDENT/STUDENT/PhD STUDENT: EUR 370.0
INDUSTRY DELEGATE: EUR 950.0
Notes
Speakers: Adi Barzel, Michal Besser, Chiara Bonini, Dirk Busch, Cyrille Cohen, Paolo Dellabona, Gianpietro Dotti, Tobias Feuchtinger, Weidong Han, Michael Hudecek, Christopher Klebanoff, Angela Krackhard, Annette Kunkele, Ann Leen, and others
"Going International promotes access to education and training for all regardless of social, geographic and national borders."