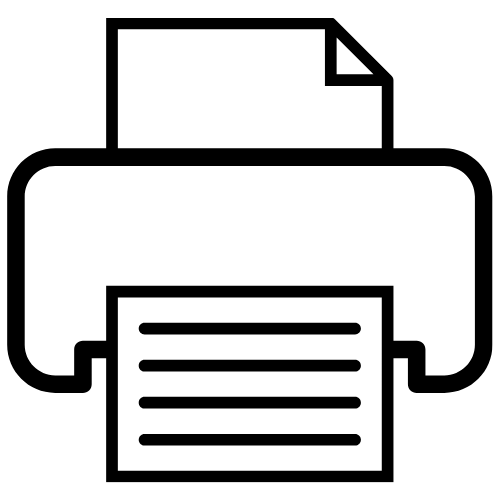 Special Deliveries - Managing Births in the Emergency Setting 2020
09.05.2020;
STRATUS Center for Medial Simulation
10 Vining Street
02115 Boston
USA
Conference themes
The course is designed to provide hands on training in the management of normal and complicated deliveries. The outcomes should help providers manage the high risk, low frequency events around deliveries. Participants will be given the opportunity to practice complications including shoulder dystocia, breech delivery, eclampsia, postpartum hemorrhage and multiple gestation. Participants will also be actively involved in hands on practice as well as small group discussion.
Speakers: Valerie Dobiesz, MD, MPH, Kathleen Kerrigan, MD, Ashley Deutsch, MD, Andrew Eyre, MD, Kevin Fitzpatrick, MD, David Meguerdichian, MD, Julien Ginsberg-Peltz, MD, Dan Robinson, MD, Nuriya Robinson, MD, Julianna Schantz-Dunn, MD and more.
Fees
Physician: USD 775.0, Fellows / Residents: USD 575.0, Non-Physician: USD 495.0
"Going International promotes access to education and training for all regardless of social, geographic and national borders."