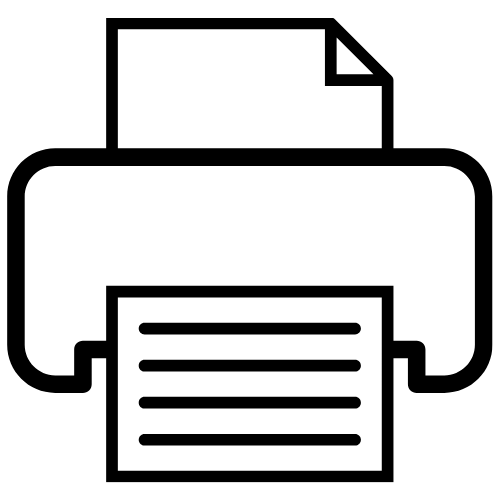 Ethics and Advocacy in Humanitarian Action 6
21.05.2018 - 25.05.2018
London, Großbritannien
Course Content
Humanitarian aid professionals are confronted with ethical questions in every area of their work.
This course explores these ethical questions, examines alternative ethical grounds for action, and provides humanitarian professionals with a framework for evaluating practical ethical issues that arise, especially through current and past case studies.
Target Audience
Humanitarian aid workers with 5-10 years of field experience
Qualifications
Bachelor's Degree from an accredited institution
Fees
USD 5.500,00
There is a course fee of $1,600. All of the IIHA short courses can be taken for academic credit and counted towards Fordham University's Master's in International Humanitarian Action (MIHA) or taken independent from the MIHA at a reduced cost of $915
Notes
To learn more about this course, please view the individual course page on our website. For a complete list of IIHA courses, view the course calendar on our website. If you have any questions, please contact miha@fordham.edu for more information.
Type of degree
Master, Certificate of completion
Credit Points
2 Graduate-level academic credits
"Going International promotes access to education and training for all regardless of social, geographic and national borders."