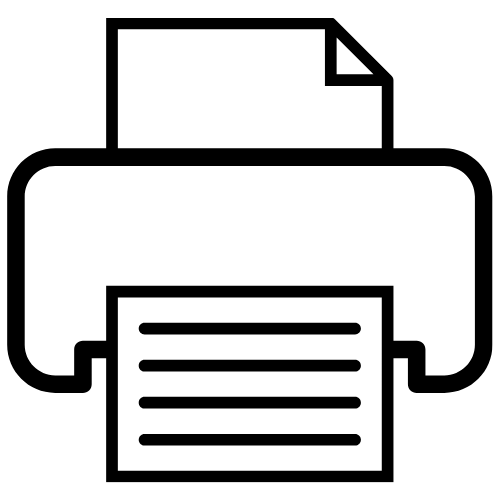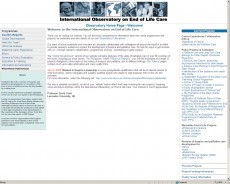 www.eolc-observatory.net
Owner
International Observatory on End of Life Care
URL
http://www.eolc-observatory.net
Languages
English
Content
The "Global Development" section of the website contains analyses of the state of palliative care in over 60 countries of the world, including the most recent, Malaysia. Under "Historical Analysis", you will find examples of a range of projects designed to throw light on the history of hospice and palliative care in different settings. The "Ethics" pages contain much up-to-date information and many useful links.

"Going International promotes access to education and training for all regardless of social, geographic and national borders."