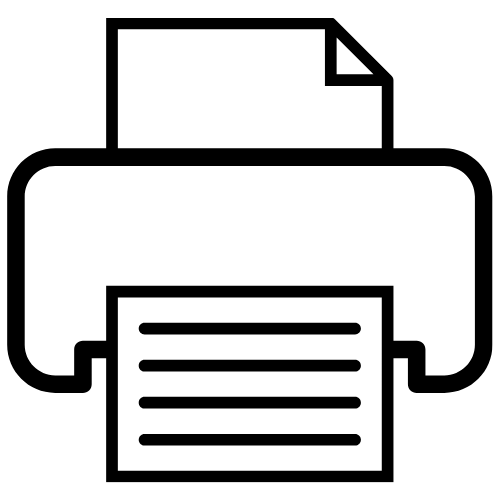 M.Sc. Clinical Research & Translational Medicine
Universität Leipzig / Zentrum für Klinische Studien (ZKS)


Middle October 2021 - End August 2023
Härtelstraße 16-18, 04107 Leipzig, Germany
Nachmeldungen sind möglich
Application Deadline:September 15th 2021
Course Content
https://www.zks.uni-leipzig.de/Masterstudium-Clinical-Research
Target Audience
- Wissenschaftlich arbeitende Ärzte sowie Natur- und Lebenswissenschaftler mit Interesse an der Studienplanung und -durchführung - Interessenten, die im Projektmanagement von interdisziplinären Forschungsprojekten tätig werden wollen.
Typical postgraduate careers and job opportunities
In einem stabil wachsenden Arbeitsmarkt bieten sich Arbeitsperspektiven im akademischen Bereich, sowie Beschäftigungsmöglichkeiten in der Pharmazeutischen Industrie, Auftragsforschungsinstituten oder Verbänden und Zulassungs- und Überwachungsbehörden
Qualifications
- Berufsqualifizierender Hochschulabschluss in Human-, Zahn- oder Veterinärmedizin oder natur- oder lebenswissenschaftlichen Studiengängen - Qualifizierte, berufspraktische Erfahrung von in der Regel einem Jahr - Kenntnisse der englischen Sprache(B2)
Notes
Am 12.09.21 gibt ein digitaler Tag der offenen Tür die Gelegenheit, Einblicke in den Studiengang zu gewinnen und in einem persönlichen Gespräch mit der Studiengangsleitung und Dozenten Fragen zu stellen. Weitere Infos: https://www.zks.uni-leipzig.de
Enquiries and Registration:
Der Studiengang beginnt im zweijährigen Rhythmus jeweils zum Wintersemester; Start der nächsten Matrikel ist im Wintersemester 2021/22. Ein Antrag auf Einschreibung kann über das Alma Web Studienportal gestellt werden: https://almaweb.uni-leipzig.de/
Mr. Dr. Wolf Oehrl
Categories
Clinical Research, Epidemiology and Disease Control, Evidence-Based Medicine, Health Promotion, Health Services, Program Evaluation, Public Health, Public Health Research, Statistics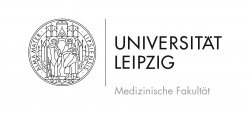 Education form
Extra Occupational
Credit Points
120 ECTS - Points
Fees
EUR 18.500,00
(In den Studiengebühren sind folgende Leistungen enthalten: Lehrprogramm zu den Präsenzphasen Präsenz- und E-Learning-Unterlagen Prüfungen Begutachtung der Masterarbeit Zugang zu den elektronischen E-Learning-Modulen des Studiengangs)
Organizer contact info
Härtelstraße 16-18
04107 Leipzig
Germany
"Going International promotes access to education and training for all regardless of social, geographic and national borders."