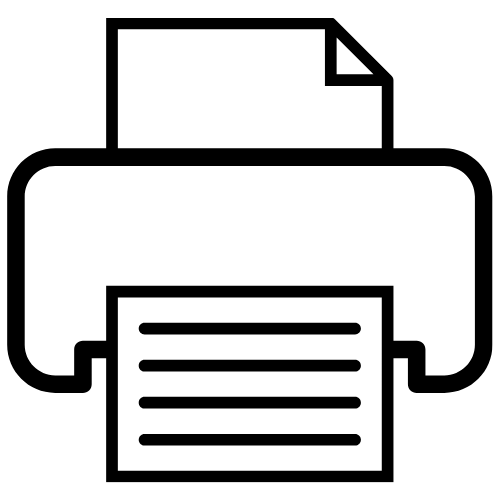 Immunonkologika Refresher München, 25. - 26. Juni 2021 (auch via Livestrream)
Forum für medizinische Fortbildung / Deutschland


25.06.2021 - 26.06.2021
The Rilano Hotel München, Domagkstr. 26, 80807 München, Germany
Course Content
Dieser zweitägige Refresher-Kurs ist DIE Veranstaltung, um die neuesten Entwicklungen und Daten für die wichtigsten hämato/onkologischen Erkrankungen zu erfahren. Auch die neuesten Entwicklungen bei CAR-T Cells werden diskutiert.
Die eingeladenen ReferentInnen sind Fachexperten/Meinungsbildner für die einzelnen Tumorentitäten und referieren auch über die neuesten Daten des ASCO.
Learning objectives, training objectives
In 16 wissenschaftlichen Referaten werden die aktuellsten Studienergebnisse der Behandlungen nach dem ASCO-Kongress vorgestellt, aber auch die Nebenwirkungen der neuen Therapien erörtert.
Target Audience
FachärztInnen für Hämatologie sowie Onkologie, AssistenzärztInnen in hämato-onkologischer Weiterbildung und sonstige interessierte FachärztInnen. Themenreview für AssistenzärztInnen als zusätzliche Vorbereitung auf die Facharztprüfung.
Certifications
Präsenz-Teilnahme vor Ort: Für diesen Kurs werden 16 CME Punkte bei der Landesärztekammer Bayern angefragt. Livestream-Teilnahme: Für diesen Kurs werden 16 CME Punkte bei der Landesärztekammer Bayern angefragt.
Local Organizer
https://www.fomf.at/immunonkologika-und-gezielte-therapien-haematologieonkologie-3-laender-update-muenchen-0621?utm_source=koop&utm_medium=kalender_GI&utm_campaign=IMMUNMUC0621
Notes
Sie können sich interaktiv an den Fragenrunden sowie an den TED-Abstimmungen beteiligen. Qualität, Programm und Verlauf des Livestreams entsprechen 1:1 unseren Veranstaltungen vor Ort.
Enquiries and Registration:
Zertifizierte Fortbildung für HämatologInnen & OnkologInnen in München, 25. - 26.06.2021. Updates & die neuesten Leitlinien. 16 CME-Punkte sind bei der zuständigen Ärztekammer angefragt. Jetzt informieren & buchen!
Ms. Alena Nüchter
Categories
Immunology, Immunology and Pathology, Oncology, Therapeutic Radiology and Oncology
Type of degree
Certificate of attendance
Education form
Extra Occupational
Fees
EUR 350,00
(HämatologIn/ OnkologIn / FachärztIn / Sonstige ab € 310,00 ÄrztIn in Ausbildung / Medizinisches Fachpersonal ab € 280,00 Tageskarte € 175,00)
Organizer contact info
Elisabethenstraße 1
65719 Hofheim
Germany
"Going International promotes access to education and training for all regardless of social, geographic and national borders."