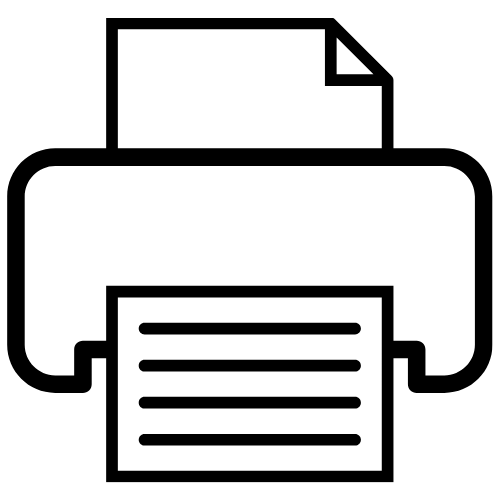 Gynäkologie Refresher München, 8. - 10. Juli 2021 (auch via Livestream)
Forum für medizinische Fortbildung / Deutschland


08.07.2021 - 10.07.2021
Konferenzzentrum München, Lazarettstraße 33, 80636 München, Germany
Course Content
Der Gynäkologie Refresher findet vom 8. Juli 2021 bis 10. Juli 2021 in München statt. Dieser Kurs gehört zu den beliebtesten Fortbildungen für Gynäkologen in Deutschland. In 3 Tagen wird Ihnen ein strukturiertes und praxisorientiertes Update über alle relevanten Themenbereiche und Leitlinien der Gynäkologie geboten. Das neutrale und umfassende Fortbildungsprogramm ist auf Ihre konkreten Bedürfnisse im praktischen Alltag abgestimmt.
Target Audience
Gynäkologen, Assistenzärzte und sonstige interessierte Fachärzte. Themenreview für Assistenzärzte als zusätzliche Vorbereitung auf die Facharztprüfung.
Certifications
Akkreditierung Präsenz-Veranstaltung vor Ort: Für diesen Kurs werden 24 CME Punkte bei der Bayerischen Landesärztekammer angefragt. Livestream-Veranstaltung: Für diesen Kurs werden 24 CME Punkte bei der Bayerischen Landesärztekammer angefragt.
Notes
Sie können sich auch bei einer Teilnahme via Livestream an den Fragenrunden sowie an den TED-Abstimmungen beteiligen. Qualität, Programm und Verlauf des Livestreams entsprechen 1:1 unseren Veranstaltungen vor Ort.
Enquiries and Registration:
Zertifizierte Fortbildung für Fachärzte der Gynäkologie vor Ort in München oder via Livestream, 8. - 10.07.2021. 24 CME-Punkte sind bei der zuständigen Ärztekammer angefragt. Jetzt informieren & buchen!
Ms. Isabela Estrada-Kopf
Categories
Family Planning and Gender, General Medicine, Gynaecology and Obstetrics, Histology and Embryology, Internal Medicine, Oncology, Skin and Venereal Diseases
Type of degree
Certificate of attendance
Education form
Extra Occupational
Fees
EUR 490,00
(Gynäkologen / Facharzt / Sonstige ab € 450,00 Arzt in Ausbildung / Medizinisches Fachpersonal ab € 420,00 Tageskarte € 175,00)
Organizer contact info
Elisabethenstraße 1
65719 Hofheim
Germany
"Going International promotes access to education and training for all regardless of social, geographic and national borders."