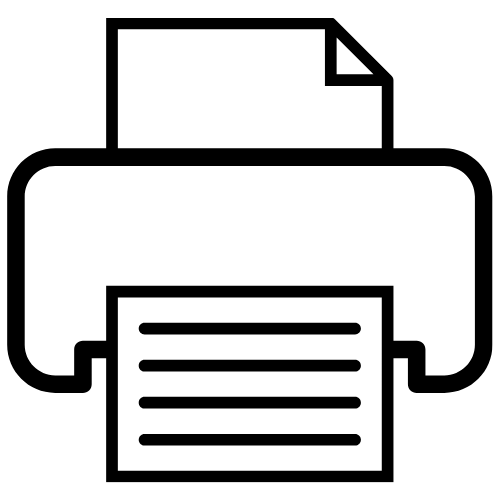 Gesundheitsökonomische Evaluation versorgungsbezogener Interventionen: methodische Grundlagen (basic)ID 11
Deutsches Netzwerk Versorgungsforschung (DNVF)


27.05.2021
digital aus Berlin, 14057 Berlin, Germany
14.00-18.00 Uhr
Course Content
Nach einer Einführung in die Gesundheitsökonomie werden im ersten Abschnitt verschiedene gesundheitsökon1mische Studienformen vorgestellt sowie deren Anwendung in der Versorgungsforschung diskutiert. In Hinblick auf mögliche Formen der Evaluation werden als nicht-vergleichende Studienformen die Kosten-Analyse & Krankheitskosten-Analyse besprochen. Als vergleichende Studienformen werden die Kosten- Vergleichs-Analyse, die Kosten-Effektivitäts-Analyse sowie die Kosten-Nutzwert-Analyse erläutert.
Learning objectives, training objectives
Zur Modulbeschreibung: https://dnvf.de/files/theme_files/pdf/PDF-DSS/Modulbeschreibungen%20Spring%20School%202021/ID%2011_Gesundheits%C3%B6konomische%20Evaluation-Grundlage_190912.pdf
Weitere Informationen unter:
www.dnvf.de >Spring-School 2021
Target Audience
Das Modul wendet sich an interessierte Studierende und Berufstätige, die einen Einstieg in die Materie der gesundheitsökonomischen Evaluation im Rahmen der Versorgungsforschung beabsichtigen.
Qualifications
Es gibt keine spezifischen Voraussetzungen für den Besuch des Moduls.
Enquiries and Registration:
Eine Anmeldung ist ausschließlich online möglich. Der Frühbucherrabatt ist bei Anmeldung bis zum 16.04.2021 gültig. Mehr dazu: https://www.dnvf.de/veranstaltungen/dnvf-spring-school/dnvf-spring-school-2021.html
Ms. Diana Barche
Categories
Clinical Research, Evidence-Based Health Care, Evidence-Based Medicine, Medical Education , Population Studies, Public Health, Public Health Research, Statistics

Type of degree
Certificate of attendance
Fees
On request
(Informationen zu den Gebühren finden Sie auf www.dnvf.de. Bitte beachten Sie unsere Frühbucherrabatte bis zum 16.04.2021. Ermäßigte Teilnahmegebühr für Mitarbeiter an (Fach-)Hochschulen, Universitäten und für Studenten)
Number of participants (max.)
20
Organizer contact info
Kuno-Fischer-Str. 8
14057 Berlin
Germany
"Going International promotes access to education and training for all regardless of social, geographic and national borders."