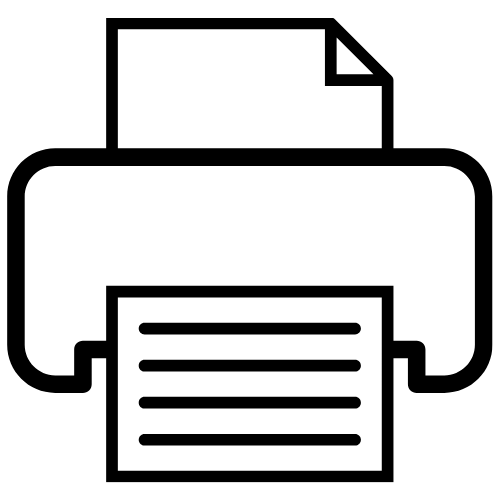 ÖGPO KONGRESS 6.-8. Juni 2021
ÖGPO - Österreichische Gesellschaft für Psychoonkologie


06.06.2021 - 08.06.2021
Congress Loipersdorf, 8282 Loipersdorf, Austria
Application Deadline:June 6th 2021
Course Content
Den Eröffnungsvortrag am 6. Juni 2021 wird Univ.-Prof. Dr. Joachim BAUER halten. Das Programm bietet ein breites Spektrum von Vorträgen am 6. und 7. Juni und 4 Workshops am 8. Juni zu den Themen Empathie und Selbstfürsorge, Zeit-Erleben und Sinneswahrnehmungen in der Onkologie, Wenn der Tod im Raum steht-Kommunikation in schwierigen Situationen, Schamgefühl kennt jeder.
Anmeldung mit online Formular erforderlich.
Learning objectives, training objectives
Die ÖGPO unterstützt mit der Jahrestagung die interprofessionelle Fortbildung und Kooperation von ÄrztInnen, Pflegepersonen, PsychologInnen und TherapeutInnen.
Target Audience
ÄrztInnen, PsychologInnen, PsychotherapeutInnen, Pflegeberufe
Enquiries and Registration:
Programm und online Anmeldung unter https://www.oegpo.at/kongress Anerkennung: Die Veranstaltung wurde mit 15 DFP ­Punkten der ÖÄK approbiert.
Ms. Erika Wasserrab
Categories
Complementary Medicine, Health Promotion, Information Technology, Mental Health, Neurobiology, Neurology, Neurosurgery, Oncology, Pain Management, Palliative Care, Program Evaluation, Psychiatry, Psychiatry and Psychotherapeutic Medicine, Radiology, Therapeutic Radiology and Oncology, Tumor Biology
Type of degree
Certificate of attendance
Fees
On request
(Kongresskarte 06.-08.06.2021 (mit 2 Nächtigungen im Hotel Das Sonnreich): AkademikerInnen/PsychotherapeutInnen€ 450,- im EZ / € 400,- im DZ Pflegeberufe€ 400,- im EZ / € 350,- im DZ 3-Tageskarte vom 02.-04.06.2019 Akademiker/Psychotherap. € 200,-)
Number of participants (max.)
130
Organizer contact info
PF 0033
2320 Schwechat
Austria
"Going International promotes access to education and training for all regardless of social, geographic and national borders."