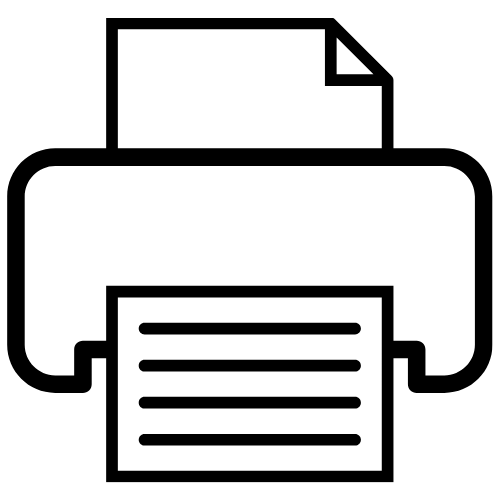 Upgrade zum/zur Dipl. Kindermentaltrainer/in Graz

26.06.2021 - 12.09.2021
Vitalakademie Graz- Sportzentrum Pachern, Pachern Hauptstr.94, 8075 Hart b. Graz, Austria
Samstag und Sonntag jeweils von 9:00 - 16:30 Uhr
Course Content
Destruktive Glaubenssätze und Selbstzweifel hindern schon unsere Kinder daran, ihr volles Potential auszuschöpfen. Die Grundidee des mentalen Trainings ist, die Gedanken bewusst positiv zu gestalten, das Selbstvertrauen zu steigern und die eigene Handlungsfähigkeit schon im Kindesalter zu stärken. Mentaltraining eignet sich dazu, Erfolge erlebbar zu machen, Ziele konstruktiv zu erreichen und individuelle Bedürfnisse wahrzunehmen und danach zu handeln.
Learning objectives, training objectives
Ziel des Lehrgangs ist das Erlangen der Kompetenz, Mentaltraining für Kinder sicher anzuwenden und erfolgreich durchzuführen.
Target Audience
Der Lehrgang richtet sich an Personen, die… ...bereits die Ausbildung zur/zum Dipl. Mentaltrainer/in an der Vitalakademie bzw. eine gleichwertige Ausbildung absolviert haben und ihr Arbeitsfeld um kindgerechte Methodik und Didaktik erweitern wollen.
Typical postgraduate careers and job opportunities
Sie werden das Wissen über Mentaltraining bestens in Ihr bisheriges Tätigkeitsfeld integrieren, kombinieren und vielfältig anwenden.
Qualifications
Mindestalter 18 Jahre Abgeschlossene Schul- oder Berufsausbildung
Local Organizer
Vitalakademie Graz- Sportzentrum Pachern, Pachern Hauptstr. 94, 8075 Graz.
Enquiries and Registration:
https://www.vitalakademie.at/ausbildung/upgrade-zumzur-dipl-kindermentaltrainerin
Ms. Mag. Alexandra Schreiner
Categories
NA
Education form
Extra Occupational
Fees
EUR 1.150,00
(Ratenzahlung 384,83 € (3x) Ratenzahlung über die max. Dauer des Lehrgangs.)
Number of participants (max.)
20
Organizer contact info
Langgasse 1 - 7
4020 Linz
Austria
"Going International promotes access to education and training for all regardless of social, geographic and national borders."