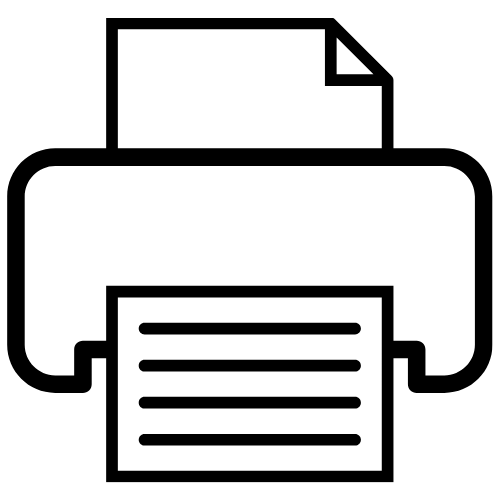 Dipl. Fitness- und Gesundheitstrainer/in Linz

13.03.2021 - 18.09.2021
Vitalakademie Linz, Langgasse 1-7, 4020 Linz, Austria
Samstag u. Sonntag jeweils von 9:00 - 16:30 Uhr

25.03.2021 - 28.10.2021
Vitalakademie Linz, Langgasse 1-7, 4020 Linz, Austria
Donnerstag jeweils von 9:00 - 16:30 Uhr
Course Content
Mens sana in corpore sano – ein gesunder Geist steckt in einem gesunden Körper. Im Rahmen des Lehrgangs zum Diplomierten Fitness- und Gesundheitstrainer lernen Sie, wie man den Körper trainiert und vital hält. Der Schwerpunkt dieses Lehrgangs liegt in der professionellen Anleitung von Einzelpersonen und Gruppen in der Durchführung eines gesundheitsorientierten Trainings.
Learning objectives, training objectives
Als Dipl. Fitness- und Gesundheitstrainer haben Sie ein umfassendes und zeitgemäßes Fachwissen in den Bereichen Fitness, Gesundheit und Prävention.
Target Audience
Für Pesonen die sich durch eine Zusatzqualifikation neue berufliche Chancen sichern möchten. sich beruflich neu orientieren und haupt- oder nebenberuflich als selbstständiger Fitness- und Gesundheitstrainer arbeiten möchten.
Typical postgraduate careers and job opportunities
Dipl. Fitness- und Gesundheitstrai­ner/innen sind in vielen Bereichen gefragte Fachkräfte und haben vielfältige berufliche Möglichkeiten: Fitness, Sporttrainer/in, Gesundheitsexperte/-expertin in Wellness-Anlagen, als Figur- und Bewegungscoach usw..
Qualifications
Abgeschlossene Schul- oder Berufsausbildung Mindestalter 18 Jahre
Local Organizer
Vitalakademie Linz, Langgasse 1-7, 4020 Linz.
Notes
Abschluss:
Dipl. Fitness- und Gesundheitstrainer/in
Enquiries and Registration:
https://www.vitalakademie.at/Ausbildung-fitnesstrainer
Ms. MBA Sonja Pimminger
Categories
NA
Fees
EUR 1.890,00
(Standardpreis € 1 890,00 Ratenzahlung 648,9 € (3x) 283,5 € (7x) Ratenzahlung über die max. Dauer des Lehrgangs. )
Number of participants (max.)
20
Organizer contact info
Langgasse 1 - 7
4020 Linz
Austria
"Going International promotes access to education and training for all regardless of social, geographic and national borders."