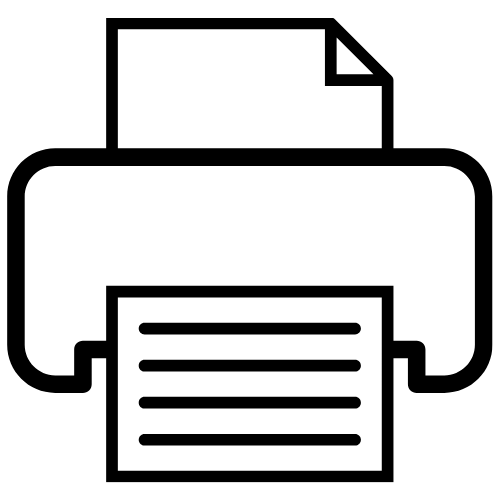 Masterstudium PSYCHOLOGIE
Karl Landsteiner Privatuniversität für Gesundheitswissenschaften GmbH


Middle October 2021 - End June 2023
Dr. Karl-Dorrek-Straße 30, 3500 Krems an der Donau, Austria
Application Deadline:September 15th 2021
Course Content
Das Masterstudium Psychologie baut auf dem Bachelorstudium Psychologie auf. Es vertieft die Kenntnisse und Fertigkeiten in der psychologischen Grundlagenforschung und den Anwendungen der Psychologie. Durch den Erwerb berufsspezifischer Kompetenzen erlernen die Studierenden die fachgerechte Anwendung von psychologischen Erkenntnissen und Methoden bei der Untersuchung, Behandlung, Auslegung, Änderung und Vorhersage des Erlebens und Verhaltens von Menschen und ihrer Lebensbedingungen.
Learning objectives, training objectives
Der Unterricht findet Vollzeit in Modulen sowie modulübergreifenden Querschnittsveranstaltungen statt. Das Wissen wird sowohl in Präsenz und E-Learning- Einheiten in Form von Online-Aufgaben, als auch im Selbststudium erworben.
Target Audience
Das Studium bietet medizinische Grundlagen, Diagnostik, Interventionslehre (z.B. achtsamkeitsbasierte Therapie, Ressourcenorientierung, kreative Methoden), Schwerpunkt auf Klinische Kinder- und Jugendpsychologie und Gesundheitspsychologie
Typical postgraduate careers and job opportunities
Der erfolgreiche Abschluss des Masterstudiums in Kombination mit einem Bachelor-Abschluss in Psychologie berechtigt den Studierenden, den Beruf des/der Psycholog_in in Österreich und der EU in eigener Verantwortung auszuüben.
Qualifications
Weitere Spezifika: Arbeits-, Organisations- und Wirtschaftspsychologie, Schwerpunkt auf Anwendungen in der AOW-Psychologie, Klinische Psychologie, theoriegeleitete, forschungsbegründete Lehre, praxisnahen Unterricht in Kleingruppen
Accreditation
Austrian Agency for Quality Assurance
Certifications
Es kann zwischen den folgenden Schwerpunkten gewählt werden: * Klinischer Psychologie * Arbeits-, Organisations- und Wirtschaftspsychologie. Das Studium entspricht dem österreichischen Psychologengesetz (BGBI. I Nr. 182/2013).
Enquiries and Registration:
Nähere Informationen zur Bewerbung und Zulassung: https://www.kl.ac.at/studium/bewerbung-und-zulassung
Mr. Studienadministration der Karl Landsteiner Privatuniversität für Gesundheitswissenschaften
Categories
Mental Health

Credit Points
120 ECTS - Points
Fees
EUR 5.500,00
(Studiengebühr pro Semester)
Organizer contact info
Dr.-Karl-Dorrek-Straße 30
3500 Krems
Austria
"Going International promotes access to education and training for all regardless of social, geographic and national borders."