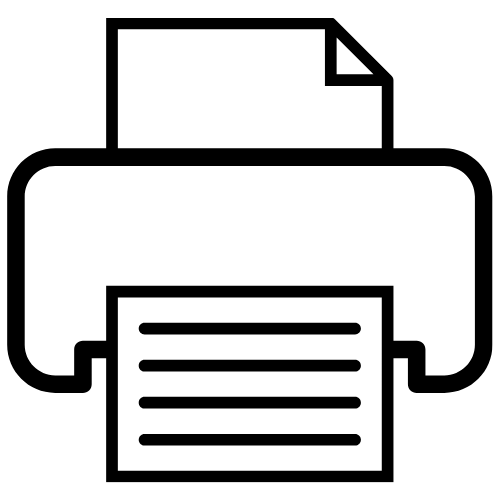 Health Sciences & Leadership (MSc) - Universitätslehrgang
Paracelsus Medizinische Privatuniversität (PMU)


Beginn September 2021 - End June 2024
Salzburg, Austria
Application Deadline:May 30th 2021
Course Content
HEALTH SCIENCES
- Forschung und Forschungsmanagement
- Gesundheitssysteme
- Aktuelle Herausforderungen im Gesundheitswesen
- Wissenschaftliches Arbeiten
LEADERSHIP
- Führung (Selbst- und Fremdführung)
- Kommunikation & Motivation, Konflikt
- Personalentwicklung
MANAGEMENT
- Ökonomie /Betriebswirtschaft
- Qualitätsmanagement
- Projektmanagement
QUERSCHNITTTHEMEN
- Interprofessionelle Zusammenarbeit
- Change Management
Learning objectives, training objectives
Studierende erwerben die erforderlichen Kompetenzen für eine erfolgreiche Leitungstätigkeit im Gesundheitswesen. Wissen und Know-how in Health Sciences und Management ergänzt den Kernberuf. Entwicklung der Führungskräfte von morgen!
Target Audience
Führungskräfte (mit Berufs- und/oder Leitungserfahrung) aller Berufsgruppen im Gesundheitsbereich: Ärzt*innen • Diplomierte Pflegepersonen • Personal der MTD • Psycholog*innen • Naturwissenschafter*innen • Personen aus Verwaltung / Management
Typical postgraduate careers and job opportunities
Leitungsfunktion im Gesundheitswesen in Einrichtungen mit Nähe zu Wissenschaft und Forschung, insbesondere Krankenhäuser und Universitätskliniken. Abteilungsleitung, Stationsleitung, Management, Geschäftsführung im Gesundheitswesen.
Qualifications
Abgeschlossenes Hochschulstudium mind. auf Bachelor-Niveau und mehrjährige facheinschlägige Berufserfahrung (Umfang abhängig von der Berufsgruppe). In Ausnahmefällen ist die Aufnahme auf Basis gleichzuhaltender beruflicher Eignung möglich!
Accreditation
Austrian Agency for Quality Assurance
Local Organizer
In Kooperation mit dem Universitätsklinikum Salzburg
Notes
Inhalte klar abgestimmt auf das Gesundheitswesen.
Hohe Praxisrelevanz, Anwendung im Berufsalltag.
Hochqualifizierte Vortragende.
Abschluss: Akademische*r Experte*in (4 Semester)
Abschluss: Master of Sciences (6 Semester)
Enquiries and Registration:
Alle Informationen zur Anmeldung und zu Terminen finden Sie auf unserer Website! Weiters dürfen wie Sie darauf aufmerksam machen, dass Sie auf der Website ein neues Video mit Studenten-Interviews finden!
Ms. Judith Mederer
Categories
Economics, Financing and Controlling, Health Services, Health Systems, Hospital Management and Organisation, Public Health
Education form
Extra Occupational
Credit Points
120 ECTS - Points
Fees
EUR 3.300,00
(Studiengebühr pro Semester. Details siehe Website!)
Number of participants (max.)
25
Organizer contact info
Strubergasse 21
5020 Salzburg
Austria
"Going International promotes access to education and training for all regardless of social, geographic and national borders."