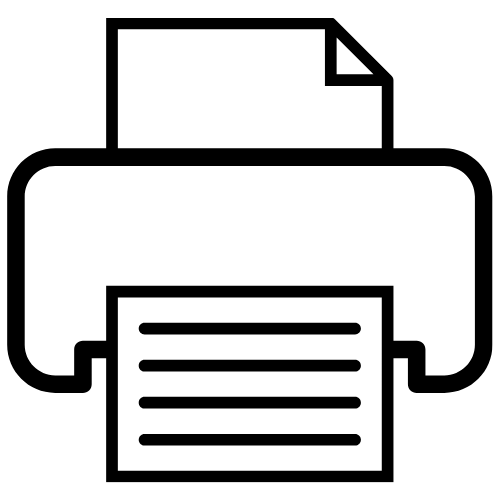 FH-Lehrgang Klinisches Risikomanagement
Fachhochschule Kärnten - Gemeinützige Privatstiftung / WBZ-Weiterbildungszentrum

Archive

Beginn March 2021 - End September 2022
FH-Kärnten - Campus Feldkirchen, Hauptplatz 12, 9560 Feldkirchen in Kärnten, Austria
Course Content
•Einführung in das (klinische) Risikomanagement (11 ECTS)
•Methoden der Risikobeurteilung (9 ECTS)
•Assessment (10 ECTS)
•Notfall- und Krisenmanagement (6 ECTS)
•Management-Tools(2 ECTS)
•Anwendungsschwerpunkte (10 ECTS)
•Forschung und Wissenschaftliches Arbeiten (9 ECTS)
•Paradigmen und Konzepte (13 ECTS)
•Exkursionen(2 ECTS)
•Masterthesis inkl. begleitendes Seminar zur Masterthesis (18 ECTS
Learning objectives, training objectives
Potentielle Gefahrenquellen, Schadensursachen und Störpotentiale in ihrem Arbeitsumfeld
•systematisch zu identifizieren,
•zu bewerten,
•darzustellen
•und geeignete Maßnahmen der Bewältigung zu entwickeln
•sowie diese zu dokumentieren.
Qualifications
http://www.fh-kaernten.at/unser-studienangebot/gesundheit-soziales/ueberblick/gesundheit-soziales/weiterbildung/klinisches-risikomanagement-msc/bewerbung/
Notes
http://www.fh-kaernten.at/fileadmin/Curriculum_Klin-Risikomanagement.pdf
Enquiries and Registration:
auf Anfrage
Ms. Mag. Alexandra Liegl
Categories
NA
Education form
Extra Occupational
Credit Points
90 ECTS - Points
Organizer contact info
Hauptplatz 12
9560 Feldkirchen in Kärnten
Austria
"Going International promotes access to education and training for all regardless of social, geographic and national borders."