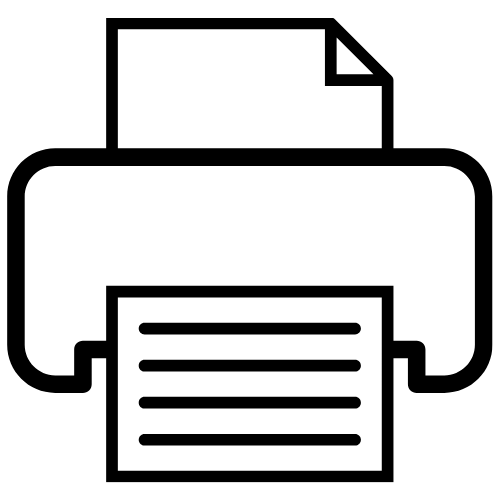 FH Master-Lehrgang "Logopädie"
Fachhochschule Kärnten - Gemeinützige Privatstiftung / WBZ-Weiterbildungszentrum


Beginn September 2021 - End September 2023
FH-Kärnten - Campus St. Veiterstraße, St. Veiterstraße 47, 9020 Klagenfurt am Wörthersee, Austria
Course Content
Lehrgangsschwerpunkte:
Wissenschftliche Kompetenez: Theorie und Forschungspraxis
Kommunikation & Gesprächsführung
Praxisanleitung
Hochschuldidaktik: Lehren und Lernen - Lehrauftritt
Fachliche Kompetenz: angeborene Störungen - erworbene Störungen - Spezialisierung
Masterthesis
Der Inhaltliche Schwerpunkt fokussiert die Bereiche Lehre und Forschung, eine Spezialisierung innerhalb ausgewählter Lehrveranstaltungen durch die Studierenden ist möglich.
Learning objectives, training objectives
Einführung in den Bereich logopädischer Forschungsthematiken, um logopädische Forschung weiter zu etablieren. Weiters werden die Kompetenzbereiche Lehre und Anleitung durch die gezielt ausgerichteten Inhalte vertieft.
Target Audience
LogopädInnen mit abgeschlossenem drei-jährigen Studium der Logopädie
Qualifications
Voraussetzung für die Zulassung zum Masterlehrgang ist ein abgeschlossenes dreijähriges Studium "Logopädie".
Enquiries and Registration:
https://www.fh-kaernten.at/fileadmin/documents/studienbereiche/weiterbildungszentrum/logopaedie/bewerbungsformular-logopardie_master.pdf
Ms. Mag. Alexandra Liegl
Categories
Child and Adolescent Medicine, Development Cooperation - Special Topics and Health, Evidence-Based Health Care, Evidence-Based Medicine, Health Professions Education, Health Promotion, Health Services, Health Systems, Paediatrics, Population Studies, Project management
Education form
Extra Occupational
Credit Points
120 ECTS - Points
Fees
EUR 11.400,00
(€ 2.850,- pro Semester (Dieser Betrag enthält die Kosten der Teilnahme an den LVs, Arbeitsunterlagen in elektronischer Form, Prüfungen, Abschlusskolloquium, Betreuung der Masterthesis und die Zertifikatsverleihung,Nutzung der Infrastruktur der FH)
Organizer contact info
Hauptplatz 12
9560 Feldkirchen in Kärnten
Austria
"Going International promotes access to education and training for all regardless of social, geographic and national borders."