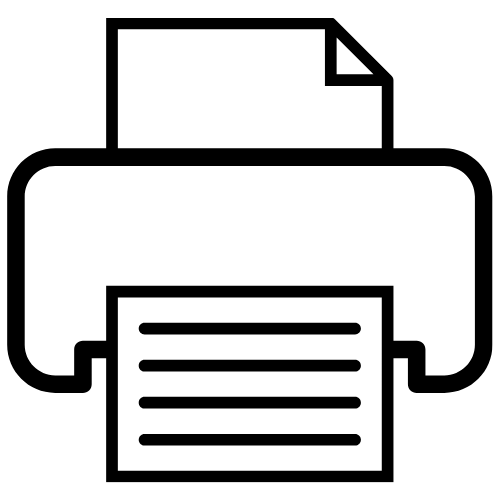 Zertifikatslehrgang "Naturschutzfachkraft"
Fachhochschule Kärnten - Gemeinützige Privatstiftung / WBZ-Weiterbildungszentrum


Beginn October 2020 - End October 2021
FH Kärnten, WBZ Weiterbildungszentrum, Campus Klagenfurt, Primoschgasse 8-10, 9020 Klagenfurt
Application Deadline:August 31st 2020
Course Content
Die Naturschutzfachkraft ist überall dort, wo Technik die Natur berührt. Die Lehrinhalte reichen von Amphibienleitanlagen u.Vogelschlagsicherung über naturschutzfachliche Optimierung von Betriebsgeländen u.Bauabläufen bis hin zur Anlage/Gestaltung von Revieren,Habitaten,Nistgelegenheiten. Die Naturschutzfachkraft lernt,Maßnahmen nach Stand der Technik zu setzen u.zu dokumentieren. Das dafür erforderliche Erkennen/Ansprechen naturschutzrelevanter Tier-/Pflanzenarten u. Lebensräume ist zentral.
Learning objectives, training objectives
An der Schnittstelle zwischen Naturschutz und Technik entwickeln sich zahlreiche neue Aufgaben- und Berufsfelder. Diese verlangen nach spezifischen Kompetenzen. Die Ausbildung zur zertifizierten Naturschutzfachkraft ist in Österreich einzigartig.
Typical postgraduate careers and job opportunities
AbsolventInnen sind befähigt, praktische Naturschutzmassnahmen in der Bau- und Rohstoffwirtschaft, Wasserwirtschaft, Management von Verkehrswegen (Straße, Bahn) und öffentl.Infrastrukturen u.Schutzgebieten vorzubereiten u. umzusetzen
Qualifications
Abgeschlossenes Bachelor-Studium oder: Matura plus vier Jahre relevante Berufspraxis oder: abgeschlossene relevante Lehre plus vier Jahre relevante Berufspraxis
Local Organizer
E.C.O. Institut für Ökologie (Berater und Planer für Naturschutz im 21. Jahrhundert)
Enquiries and Registration:
Für die Anmeldung benötigen wir folgende Unterlagen: •Bewerbungsformular per E-Mail an  weiterbildung@fh-kaernten.at •Aktueller Lebenslauf •Nachweis der beruflichen Ausbildungen (Zeugnisse, Diplome) •Aussagekräftiges Motivationsschreiben
Ms. Mag. Alexandra Liegl
Categories
Development Cooperation - Advanced Training, Life Sciences, NA
Type of degree
Certificate of completion
Education form
Extra Occupational
Fees
EUR 3.950,00
( € 3.950,- (inkl. Kurse, Gebühren und Lehrmaterialien))
Organizer contact info
Hauptplatz 12
9560 Feldkirchen in Kärnten
Austria
"Going International promotes access to education and training for all regardless of social, geographic and national borders."