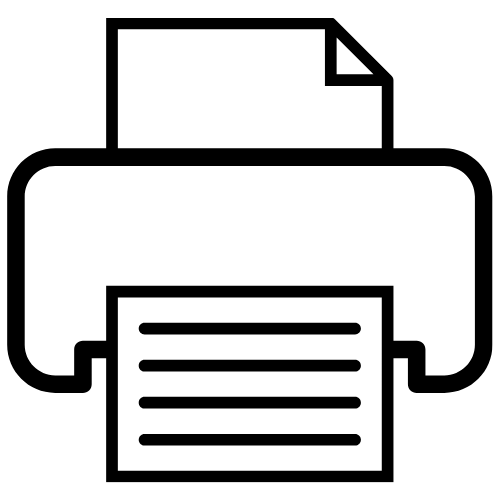 TCM:Traditionelle Chinesische Gesundheitspflege - Akademischer Experte
Donau-Universität Krems / Zentrum für Traditionelle Chinesische Medizin und Komplementärmedizin


16.10.2020 - End June 2022
Donau - Universität Krems, Dr. Karl-Dorrekstraße 30, 3500 Krems, Austria
Anmeldungen erforderlich https://www.donau-uni.ac.at/de/studium/traditionelle-chinesische-gesundheitspflege/bewerbung.html
Application Deadline:September 30th 2020
Course Content
Grundlagen der Traditiontellen Chinesischen Meidzin, Ernährungslehre nach den 5 Elementen, Tuina, Qi Gong, Chineschische und westliche Kräuterlehre, Meridianlehre
Learning objectives, training objectives
Teilnehmer beherrschen die Anschauungsweise der Traditionellen Chinesischen Gesundheitspflege und können diese nach Abschluß im Rahmen der präventiven Gesungheitspflege anwenden
Target Audience
In Gesundheitsberufen tätige Personen mit dementsprechender Qualifikation und Interesse, komplementärmedizinisch vorsorgende Aspekte in die Berufspraxis einzubringen
Typical postgraduate careers and job opportunities
Weiterbildung zum Master Of Science mit individuellen Möglichkeiten im Bereich der Ernährungsberatung und Tuina Massage nach diesem Lehrgang möglich
Qualifications
Studienabschluss in Human-Zahn-Veterinärmedizin, Pharmazie, Pharmakologie oder gleichzuhaltende Qualifikation: mit/ohne Universitätsreife 4/8-jährige Berufserfahrung in adäquater Position. Aus-und Weiterbildungszeiten können angerechnet werden.
Notes
Absolvierung eines persönlichen Aufnahmegespräches
Enquiries and Registration:
https://www.donau-uni.ac.at/de/studium/traditionelle-chinesische-gesundheitspflege/bewerbung.html
Ms. PhDr. Dr. Christine Schauhuber
Ms. Heidemaria Dangl
Categories
Complementary Medicine, Health Promotion, Health Services, Health Systems, Public Health, Training for Nurses and Allied Health Professionals
Type of degree
Certificate of attendance, Certificate of completion
Education form
E-Learning, Extra Occupational
Credit Points
685 ECTS - Points
Fees
EUR 8.500,00
(Teilzahlung semesterweise möglich (3 Raten))
Organizer contact info
Dr. Karl Dorrek Strasse 30
3500 Krems
Austria
"Going International promotes access to education and training for all regardless of social, geographic and national borders."