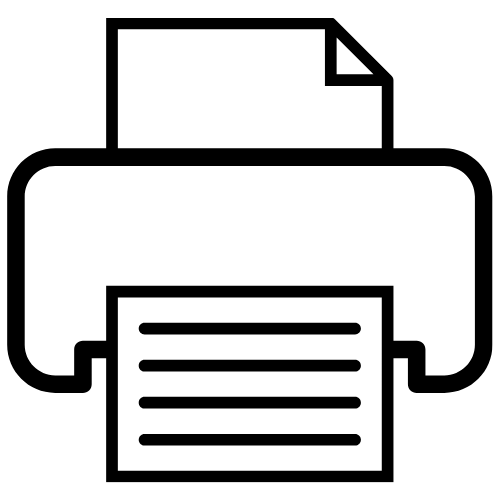 MA Gesundheitswissenschaften
Westsächsische Hochschule Zwickau (FH) / Gesundheits- und Pflegewissenschaften


Beginn October 2020 - End June 2022
Fakultät Gesundheits- und Pflegewissenschaften, Scheffelstraße 39, Haus 4, 08066 Zwickau, Germany
Application Deadline:August 31st 2020
Course Content
Vertieftes Wissen über Gesundheitssysteme, Versorgungsmodelle und Gesundheitssystemforschung im internationalen Kontext
Konzipierung vernetzter Versorgungsstrukturen
kontextspezifische Anwendung vertiefender Methodenkenntnisse in Metaanalysen und evidenzbasierter Forschungyausgewiesene Führungs- und Kommunikationsfähigkeit
interdisziplinäre Zusammenarbeit mit fachfremden Partnern
Entwicklung von Fähigkeiten zum Treffen wissenschaftlich begründeter sowie ethisch vertretbarer Entscheidungen
Typical postgraduate careers and job opportunities
Führungspositionen in Institutionen des Gesundheitswesens, wie z.B. Krankenhäusern und Pflegeeinrichtungen
Organisationsberatung und -entwicklung
Evaluation und Begutachtung
Leitung von Gesundheitsprogrammen
Tätigkeit in Forschungseinrichtungen
Qualifications
Ein erster einschlägiger Hochschulabschluss mit mindestens 180 Leistungspunkten (ECTS-Punkte), vorzugsweise auf den Gebieten Gesundheitsmanagement, Pflegemanagement, Gesundheits- und Pflegewissenschaften, Sozialwissenschaften o.ä.
Certifications
Master of Science (M.Sc.)
Enquiries and Registration:
N. N.
Ms. Ina Bochmann
Categories
Public Health Research
Credit Points
120 ECTS - Points
Organizer contact info
Dr.-Friedrichs-Ring 2A
08056 Zwickau
Germany
"Going International promotes access to education and training for all regardless of social, geographic and national borders."