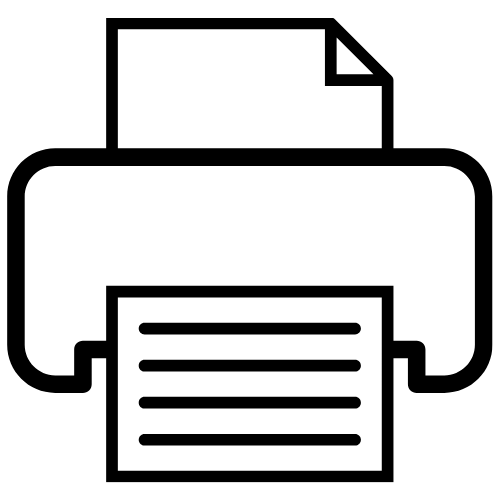 Masterstudium HUMANMEDIZIN
Karl Landsteiner Privatuniversität für Gesundheitswissenschaften GmbH


Beginn October 2020 - End June 2023
Dr. Karl-Dorrek-Straße 30, 3500 Krems / Donau, Austria
Course Content
Das Masterstudium Humanmedizin baut auf dem Bachelorstudium Health Sciences auf, ist der zweite Teil des bologna-konformen Medizinstudiums und dient der wissenschaftlichen Vorbildung für den ärztlichen Beruf sowie der Vermittlung der Kompetenzen, die für die selbstständige ärztliche Berufsausübung notwendig sind. Zusätzlich werden die Schlüsselkompetenzen der Medizinischen ExpertIn (Professionelles Handeln, Interprofessionelle Zusammenarbeit und Kommunikation) für den ärztlichen Beruf erarbeitet
Learning objectives, training objectives
Die Studierenden erhalten eine breite medizinische Bildung durch die Vermittlung umfassender Kenntnisse mit starkem Fokus auf praxisorientierten Unterricht und einer frühen Auseinandersetzung mit konkreten humanmedizinischen Fragestellungen.
Target Audience
Mit den Wahlfächern "Biomedical Engineering", "Health Economics/Health Care Management" und "Applied Clinical Science" haben die angehenden ÄrztInnen die Chance, sich im Masterstudium auf diese Forschungsbereiche zu spezialisieren.
Typical postgraduate careers and job opportunities
Dank der integrativen und interdisziplinären Struktur des Masterstudiums Humanmedizin verfügen die Absolventinnen und Absolventen über ein einzigartiges Qualifikationsportfolio zur Ausführung des ärztlichen Berufs.
Qualifications
Absolviertes Bachelorstudium Health Sciences an der KL ODER äquivalentes, erfolgreich abgeschlossenes Studium in Health Sciences an einer anerkannten in- oder ausländischen postsekundären Bildungseinrichtung im Ausmaß von mind. 180 ECTS-Punkten.
Accreditation
Austrian Agency for Quality Assurance
Certifications
Das Masterstudium Humanmedizin wird mit dem akademischen Grad Dr.med.univ. abgeschlossen.
Notes
Weiters erforderlich: Nachweis über die Kenntnis deutscher Sprache mindestens auf dem Level C1 des gemeinsamen europäischen Referenzrahmens (GER)
Enquiries and Registration:
Nähere Informationen zur Bewerbung und Zulassung: https://www.kl.ac.at/studium/bewerbung-und-zulassung
Studienadministration der Karl Landsteiner Privatuniversität für Gesundheitswissenschaften
Categories
General Medicine

Credit Points
180 ECTS - Points
Fees
EUR 7.500,00
(Studiengebühr pro Semester)
Organizer contact info
Dr.-Karl-Dorrek-Straße 30
3500 Krems
Austria
"Going International promotes access to education and training for all regardless of social, geographic and national borders."