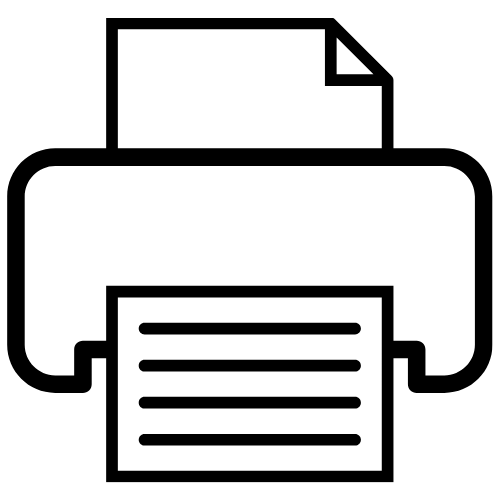 DIPL. PÄDAGOGE/PÄDAGOGIN FÜR GEWALTPRÄVENTION Wien

01.10.2020 - 06.05.2021
Vitalakademie Wien, Ungargasse 64-66, 1030 Wien, Austria
Donnerstag jeweils von 9:00 - 16:30 Uhr

11.10.2020 - 16.10.2021
Vitalakademie Wien, Ungargasse 64-66, 1030 Wien, Austria
So. jeweils von 9:00 - 16:30 Uhr Weitere Termine folgen in Kürze. Änderungen vorbehalten!
Course Content
Kaum ein Thema wird so oft und wiederholt diskutiert. Die Sicherheit. Nicht nur die Medien leben davon; Gefahr, Risiko, Angst, Gewalt im Alltag als vermeintlich allgegenwärtig darzustellen. Was Sicherheit genau bedeutet, ist Ihrem ganz persönlichen Empfinden unterworfen und abgesehen von höherer Gewalt, meistens auch eine Definitionssache. Gewalt tritt leider in allen Gesellschaftsschichten, in allen Altersgruppen und in den verschiedensten Ausprägungen auf.
Learning objectives, training objectives
Ziel des Lehrgangs ist es, das nötige Know-how zur Gewaltprävention und Selbstverteidigung zu erlernen und an unterschiedlichste Zielgruppen weiterzugeben.
Target Audience
Der Lehrgang richtet sich an Personen, die… sich psychologisches und handlungsorientiertes Wissen um die eigene Sicherheit aneignen möchten. Interesse an öffentlicher Sicherheit haben.
Typical postgraduate careers and job opportunities
Ihr Wissen kann in Kursen, Seminaren und Workshops zum Thema Sicherheit und Selbstverteidigung anwendungsorientiert weitergegeben werden.
Qualifications
Teilnahme-Voraussetzungen Eigeninteresse und Motivation Hinweis: Begrenzte Teilnehmerzahl! Die Plätze werden nach Einlangen der Anmeldungen vergeben.
Local Organizer
Vitalakademie Wien, Ungargasse 64-66, 1030 Wien.
Enquiries and Registration:
www.vitalakademie.at/-jetzt-anmelden
Mr. MSc MEd Markus Martincevic
Categories
NA
Education form
Extra Occupational
Fees
EUR 1.980,00
(Ratenzahlung 679,80 € (3x) 346,50 € (6x) Ratenzahlung über die max. Dauer des Lehrgangs.)
Number of participants (max.)
20
Organizer contact info
Langgasse 1 - 7
4020 Linz
Austria
"Going International promotes access to education and training for all regardless of social, geographic and national borders."