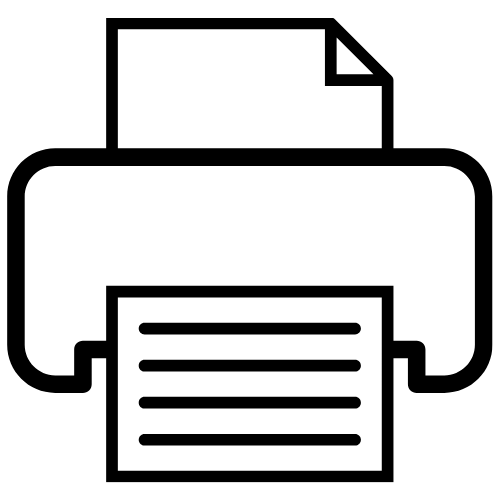 DIPL. PERSONENBETREUER/IN Wien

29.04.2020 - 29.09.2020
Vitalakademie, Ungargasse 64-66, 1030 Wien, Austria
Mittwoch und Donnerstag jeweils von 17:00 - 21:15 Uhr
Course Content
Im Mittelpunkt des Lehrgangs zum Dipl. Personenbetreuer/in steht das Erlernen von Fähigkeiten zur Betreuung von Menschen mit verschiedensten Bedürfnissen. Diese Menschen sollen bei der Alltagsbewältigung bzw. bei ihren spezifischen Krankheitsbildern unterstützt und angeleitet werden, sodass trotzdem ein Leben mit höchstmöglicher Qualität möglich ist und soziale Kontakte genutzt werden können, sowie das familiäre Umfeld entlastet wird.
Learning objectives, training objectives
Der/die Personenbetreuer/in erlebt im Umgang mit hilfsbedürftigen Menschen die Zufriedenheit, die Lebenssituation eines anderen Menschen nachhaltig verbessern zu können.
Target Audience
Der Lehrgang richtet sich an Personen, die... körperlich gesund sind, sich neu beruflich orientieren wollen, ihr bisheriges berufliches Tätigkeitsfeld erweitern möchten.berufliches Tätigkeitsfeld erweitern möchten.
Typical postgraduate careers and job opportunities
Unterstützung bei der Lebensführung und im Alltag: Hilfestellung bei alltäglichen Verrichtungen sowie bei der Gestaltung des Tagesablaufs, ...
Qualifications
Vollendetes 19. Lebensjahr Abgeschlossene Schul- oder Berufsausbildung Eignungsgespräch erforderlich Lebenslauf
Local Organizer
Vitalakademie Wien, Ungargasse 64-66, 1030 Wien.
Notes
Abschluss:
Diplomierte/r Personenbetreuer/in
Enquiries and Registration:
www.vitalakademie.at/jetzt-anmelden
Mr. MSc MEd Markus Martincevic
Categories
NA
Fees
EUR 1.980,00
(Ratenzahlung 680,00 € (3x) 346,50 € (6x) Ratenzahlung über die max. Dauer des Lehrgangs.)
Number of participants (max.)
20
Organizer contact info
Langgasse 1 - 7
4020 Linz
Austria
"Going International promotes access to education and training for all regardless of social, geographic and national borders."