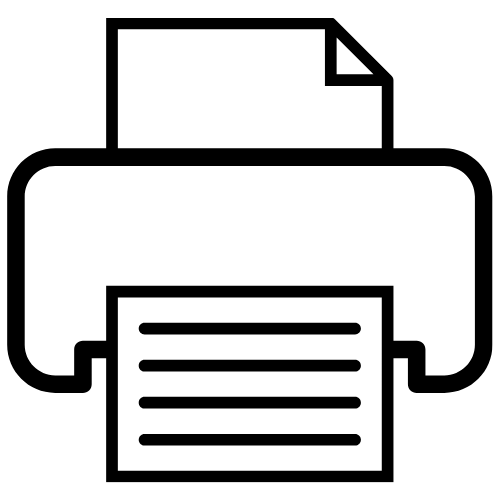 GRUNDAUSBILDUNG KOSMETIK Linz
Archive

27.05.2020 - 24.03.2021
Vitalakademie, Langgasse 1-7, 4020 Linz, Austria
Mittwoch und Donnerstag jeweils von 09:00 - 16:30 Uhr

05.06.2020 - 27.02.2021
Vitalakademie, Langgasse 1-7, 4020 Linz, Austria
Freitag von 14:00 - 21:00 Uhr Samstag von 09:00 - 18:00
Course Content
Für das Gewerbe der Kosmetik (Schönheitspflege) BGBl. II Nr. 139/2003, idF: BGBl. II Nr. 399/2008, staatlich anerkannt
Die Grundausbildung Kosmetik der Vitalakademie bietet Ihnen zahlreiche Vorteile - Kontaktieren Sie uns, wir freuen uns auf Sie!
Mit neuester Technik und großem Praxisbezug arbeiten Sie bereits während Ihrer Ausbildung.
Modernes Kosmetikstudio. Unser Kosmetikstudio ist top modern eingerichtet und bietet eine hochprofessionelle Ausbildung.
Learning objectives, training objectives
Sie lernen in dieser Grundausbildung umfassendes Wissen und praktisches Know-how zur richtigen Pflege und Regeneration der Haut und des Körpers von Kopf bis Fuß: Gesichts- und Körperbehandlungen, Maniküre, Pediküre üben Sie in Theorie und Praxis.
Target Audience
Die Grundausbildung richtet sich an Personen, die...den Grundberuf Kosmetik erlernen möchten. Selbstständigkeit in einem eigenen Kosmetikfachinstitut anstreben. im Angestelltenverhältnis in Wellnesshotels, Fachinstituten, Gesundheitszentren usw...
Typical postgraduate careers and job opportunities
Im Angestelltenverhältnis oder in der Selbstständigkeit. Denn in der Grundausbildung Kosmetik werden Sie auch optimal auf die Lehrabschluss- und Befähigungsprüfung an der Wirtschaftskammer vorbereitet.
Qualifications
Persönliches Beratungsgespräch Mindestalter 18 Jahre Lebenslauf
Local Organizer
Vitalakademie Linz, Langgasse 1-7, 4020 Linz .
Notes
Abschluss:
Grundausbildung Kosmetik - Diplom
Enquiries and Registration:
www.vitalakademie.at/jetzt-anmelden
Ms. MBA Sonja Kainberger
Categories
NA
Education form
Extra Occupational
Fees
EUR 5.500,00
(Ratenzahlung 1 888,33 €(3x) 577,50 €(10x) Preis inkl. Kursunterlagen in elektr. Form, akademieinterne Prüfungsgebühren, Verbrauchsmaterial während der Ausbildung.)
Number of participants (max.)
20
Organizer contact info
Langgasse 1 - 7
4020 Linz
Austria
"Going International promotes access to education and training for all regardless of social, geographic and national borders."