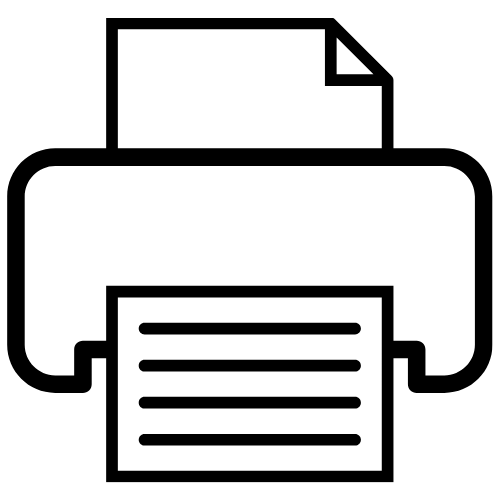 UPGRADE ZUM/ZUR DIPL. WIRBELSÄULENTRAINER/IN Linz

19.06.2020 - 12.07.2020
Vitalakademie, Langgasse 1-7, 4020 Linz, Austria
Freitag von 14:00 - 21:00 Uhr Samstag und Sonntag von 9:00 - 16:30 Uhr
Course Content
Rückenschmerzen stehlen Lebenslust. Training unter der richtigen Anleitung ist gefragt. Diplomierte Wirbelsäulentrainer/innen sind Spezialist/inn/en für präventives Wirbelsäulen-, Osteoporose- und Beckenbodentraining. Sie erstellen indikationsspezifische Trainingsprogramme für ihre Kunden.
Learning objectives, training objectives
Dipl. WS-Trainer/innen verfügen über die notwendige Fach- als auch Sozialkompetenz.
Sie nehmen die Funktion eines Bindegliedes zwischen Medizin, Physiotherapie und Training wahr. Wirbelsäulentraining ersetzt keine medizinische Diagnose oder Therapie.
Target Audience
Personen die bereits eine sportliche Grundausbildung absolviert haben und die sich durch diese Zusatzqualifikation neue berufliche Chancen schaffen möchten, sich beruflich ein zweites Standbein aufbauen oder sich beruflich neu orientieren wollen.
Typical postgraduate careers and job opportunities
Ergänzend zur Medizin und Physiotherapie arbeiten sie im Training in Gesundheitspraxen, in Vereinen, in Sport- u. Wellnesshotels oder auf freiberuflicher Basis.
Qualifications
Mindestalter 18 Jahre Abgeschlossene Schul- oder Berufsausbildung Abgeschlossene Grundausbildung Kopie des Abschlusszeugnisses
Local Organizer
Vitalakademie Linz, Langgasse 1-7, 4020 Linz.
Notes
Für das Upgrade zum / zur Wirbelsäulentrainer/in ist eine anatomisch-physiologische und trainingswissenschaftliche Ausbildung von Vorteil. Diplomausbildungen im Bereich Fitness & Sport - im Idealfall absolviert an der Vitalakademie.
Enquiries and Registration:
www.vitalakademie.at/jetzt-anmelden
Ms. MBA Sonja Kainberger
Categories
NA
Education form
Extra Occupational
Fees
EUR 680,00
(Ratenzahlung 236,90 € (3x) Ratenzahlung über die max. Dauer des Lehrgangs.)
Number of participants (max.)
20
Organizer contact info
Langgasse 1 - 7
4020 Linz
Austria
"Going International promotes access to education and training for all regardless of social, geographic and national borders."