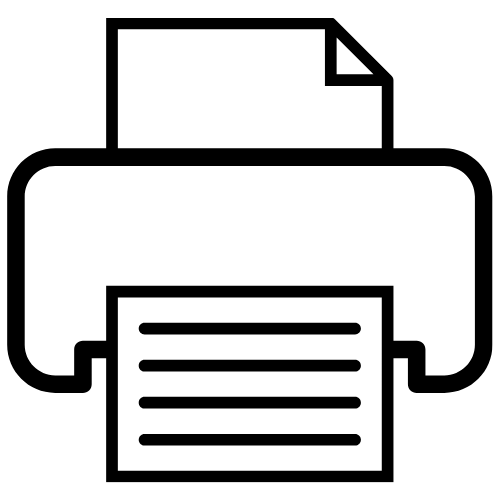 S7 SYSTEMISCH - LÖSUNGSORIENTIERTES FRAGEN – führt zu konstruktiven Antworten
Der Rote Punkt / Fortbildung Training Coaching

Archive

05.05.2020 - 06.05.2020
Haus der Frau - Bildungs- und Begegnungszentrum, Volksgartenstr. 18, 4020 Linz, Austria
Veranstaltungszeit: Di 9-17 Uhr; Mi 9-17 Uhr
Course Content
Die systemisch-lösungsorientierte Fragetechnik baut auf eine wertschätzende innere Grundhaltung der FragestellerIn auf, sie orientiert sich an den vorhandenen Ressourcen der KlientInnen.
o Auffrischen und Vertiefen von bereits gelernten/bekannten Haltungen und Techniken
o Erfahrungsaustausch, gemeinsame Reflexion und Weiterentwicklung
o Verstärkter Fokus auf Zirkuläre Fragen und Skalenfragen
o Anpassungsmöglichkeiten des lösungsorientierten Fragestils an besondere Bedürfnisse von KlientInnen
Learning objectives, training objectives
Sie haben die Möglichkeit, sich einen wertschätzenden Fragestil anzueignen, der es Ihnen erleichtert, von Ihren MItarbeiterInnen, KollegInnen und KlientInnen zu erfahren, was sie wirklich bewegt und mit Ihnen eine tragfähige Beziehung aufzubauen.
Target Audience
Für Personen mit Interesse an systemisch-lösungsorientiertem Fragen um mit deren Hilfe zu erfahren was ihr Gegenüber wirklich bewegt….
Local Organizer
Der rote Punkt - Fortbildung, Training, Coaching
Notes
Methoden:
Theorie-Input, Rollenspiele, viele praktische Übungenanhand konkreter Beispiele der TeilnehmerInnen, Besprechung und Zusammenfassung de rERgebnisse, Videoanalyse
Barrierefreier Zugang
Enquiries and Registration:
FRÜHBUCHERBONUS bei Anmeldung bis zum 31. Januar 2020 (= EUR 320,- + MWSt). Seminarleitung: DSA Christine Ableidinger-Schachinger
Ms. Dr. Gerhild Trübswasser
Categories
Development Cooperation - Special Topics and Health, Management for NPOs and NGOs

Type of degree
Certificate of attendance
Education form
Extra Occupational
Fees
EUR 355,00
(zuzügl. 20% MWSt. )
Number of participants (max.)
14
Organizer contact info
Antonie-Altgasse 6/2/32
1100 Wien
Austria
"Going International promotes access to education and training for all regardless of social, geographic and national borders."