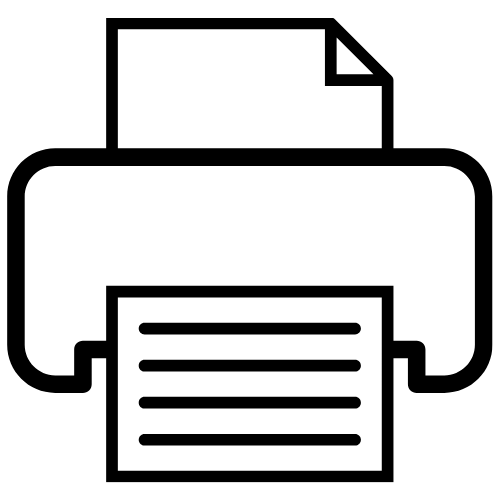 Winterkurs Expeditionsmedizin für Alpinärzte 2020
Deutsche Gesellschaft für Berg- und Expeditionsmedizin e.V.


18.04.2020 - 25.04.2020
Hotel Bergfreund, 3927 Herbriggen, Switzerland
https://hotel-bergfreund.ch/
Course Content
Akklimatisationstaktik und Training. Höhenphysiologie, Höhenkrankheit, Höhenlungenödem, Höhenhirnödem. Therapie der Höhenkrankheiten. Anforderungsprofil an den Expeditionsarzt. Expeditionsapotheke. Reise- und Tropenmedizin. Organisations- und Kommunikationsstrategien. Fixseilbegehung im Auf- und Abstieg zur medizinischen Bergung von Verletzten. Behelfsmäßige Erstversorgung und medizinische Probleme beim Abtransport. Wiederholung: Umgang mit dem LVS-Gerät zur raschen Bergung von Lawinenopfern...
Learning objectives, training objectives
Der Kurs wurde 2019 von der Schweizerischen Gesellschaft für Allgemeine Innere Medizin SGAIM mit 54 Credits für Kernfortbildung in Allgemeiner Innerer Medizin für das Fortbildungs-Zertifikat anerkannt. Einen Antrag für 2020 werden wir stellen.
Qualifications
Ärzte mit alpinistischer Grundausbildung, Skihochtourenerfahrung und skifahrerisches Können in "schwierigem" Schnee mit schwerem Rucksack. Kondition für Touren über 6 - 8 Stunden
Enquiries and Registration:
Deutsche Gesellschaft für Bergmedizin und Expeditionsmedizin e.V. Tassilostr. 2 | D-85540 Haar Telefon: +49 (0)89-3265 3672 Fax: +49 (0)3212-1079 387 Email: info@bexmed.de Web: www.bexmed.de | www.facebook.com/bexmed | www.instagram.com/bergmedizin
Ms. Kristin Krahl
Categories
Emergency Medicine Austria, Emergency Medicine Germany, Emergency Medicine International, Emergency Medicine Switzerland, Internal Medicine, NA, Sports Medicine, Travel Medicine, Tropical Medicine and Infectiology
Type of degree
Certificate of attendance
Number of participants (max.)
20
Organizer contact info
Tassilostraße 2
85540 Haar
Germany
"Going International promotes access to education and training for all regardless of social, geographic and national borders."