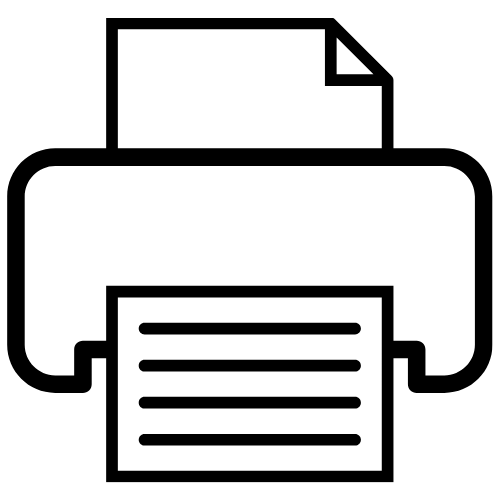 MPW course 4: Structural violence & root causes of violent conflict
Archive

Beginn April 2019 - End March 2020
online
Course Content
Interconnections between poverty, development and violent conflict.
You will become familiar with the terminology of development and core issues such as poverty, inequality and health. You will then look at the underlying causes of structural violence at local and global levels and at the relationship between direct violence and a range of economic, social and political issues.
Learning objectives, training objectives
You will be given the chance to explore your understanding of these relationships by applying your knowledge to real world case studies of violent conflict. Finally you will analyse possible solutions to the problems of structural and direct violence
Target Audience
Doctors, nurses, public health workers, mental health practitioners, other health professionals, as well as students in these fields
Typical postgraduate careers and job opportunities
Health professionals work for humanitarian, development, human rights, or medical peace organizations abroad or at home. And, health professionals improve health outcomes for their patients and communities in violence-prone settings.
Qualifications
internet access
Certifications
CME-accreditation for all specialties by the Norwegian Medical Association
Local Organizer
European Medical Peace Work Partnership
Notes
The Medical Peace Work online courses are self-running and multi-media e-learning tools. The content is presented in seven different courses. Estimated workload for this course is about 8 hours.
Enquiries and Registration:
Mr. Dr. Klaus Melf
Mr. Mike Rowson
Ms. Dr Ingvild Fossgard Sandøy

ingvild.sandoy@cih.uib.no
Categories
Development Cooperation - Advanced Training, Development Cooperation - First Mission Abroad, Development Cooperation - Special Topics and Health, Health Systems, Humanitarian Assistance - First Mission Abroad, NA, Public Health

Type of degree
Certificate of completion
Fees
Participation is free
Organizer contact info
Revsfjora 310
5643 Strandvik
Norway
"Going International promotes access to education and training for all regardless of social, geographic and national borders."