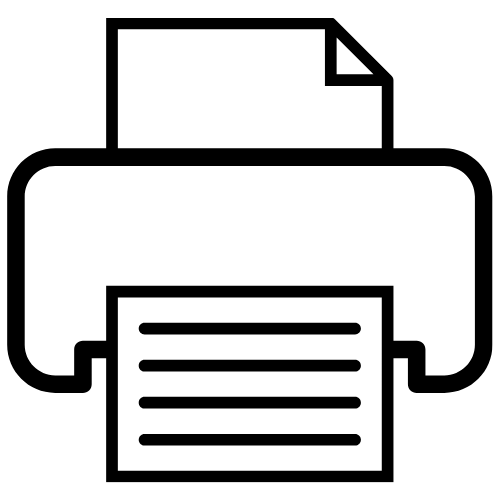 DIPL. BERUFSSOZIALPÄDAGOGE/-PÄDAGOGIN/FACHTRAINER/IN NACH ISO 17024 Wien

25.04.2020 - 16.01.2021
Vitalakademie, Ungargasse 64-66, 1030 Wien, Austria
Samstag und Sonntag von 9:00 - 16:30 Uhr
Course Content
Arbeit kommt in unserer Gesellschaft ein sehr hoher Stellenwert zu. Die Beschäftigung dient nicht nur dazu, seinen Lebensunterhalt zu verdienen, sie ermöglicht auch ein unabhängiges, erfülltes und selbstbestimmtes Leben.
Dipl. BerufssozialpädagogInnen/FachtrainerInnen fördern und erkennen persönliche Ressourcen und Kompetenzen, um Menschen bei der Berufs- und Arbeitsplatzfindung zu unterstützen.
Learning objectives, training objectives
Berufspädagogik hat das Ziel, Menschen in Hinblick auf ihre berufliche Lebensgestaltung zu unterstützen, ihre persönlichen Stärken zu identifizieren, ihre Selbständigkeit zu fördern und ggf. Benachteiligungen und Ausgrenzungen zu verhindern.
Target Audience
Für Personen welche ein fundiertes Wissen im sozial- und berufspädagogischen Arbeitsbereich erwerben möchten und sich beruflich neu orientieren möchten und haupt- oder nebenberuflich als Sozial- und Berufspädagoge/-pädagogin arbeiten möchten.
Typical postgraduate careers and job opportunities
Sie können künftig im Training in Institutionen, Unternehmen oder auf selbständiger Basis tätig sein. Sind Sie bereits im Trainingsbereich tätig? Dann erlangen Sie durch die Zertifizierung die entsprechende formale Qualifikation.
Qualifications
siehe Homepage
Local Organizer
Vitalakademie Wien, Ungargasse 64-66, 1030 Wien.
Notes
Abschluss:
Dipl. Berufssozialpädagoge/-pädagogin Fachtrainer/in nach ISO 17024
Enquiries and Registration:
www.vitalakademie.at/jetzt-anmelden
Mr. MSc MEd Markus Martincevic
Categories
NA
Education form
Extra Occupational
Fees
EUR 2.680,00
(Ratenzahlung 920,13 € (3x) 312,66 € (9x) Ratenzahlung über die max. Dauer des Lehrgangs.)
Number of participants (max.)
20
Organizer contact info
Langgasse 1 - 7
4020 Linz
Austria
"Going International promotes access to education and training for all regardless of social, geographic and national borders."