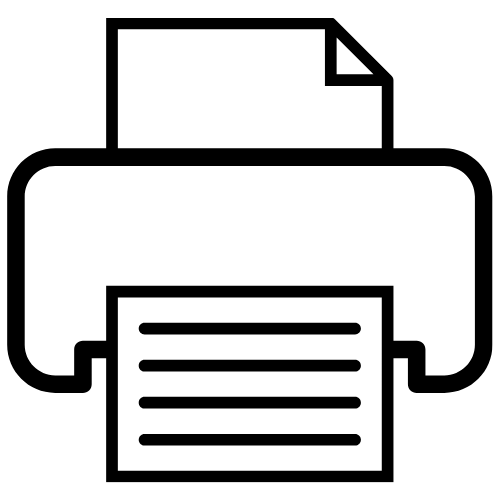 Master Pflegewissenschaft
Tiroler Privatuniversität UMIT


Beginn October 2019 - End September 2021
Eduard-Wallnöfer-Zentrum 1, 6060 Hall in Tirol, Austria
Course Content
Mit dem Magister-Studium der Pflegewissenschaft bietet die UMIT eine profunde wissenschaftlich geprägte Ausbildung an, die den Studierenden Theorie, Fachwissen und praktische Kenntnisse für die Bewältigung der komplexen beruflichen Aufgabenstellungen vermittelt. Die AbsolventInnen sollen in die Lage versetzt werden, wissenschaftliche Methoden auf dem Gebiet der Pflegewissenschaft anwenden und in den Praxisalltag implementieren zu können.
Learning objectives, training objectives
Der Schwerpunkt des Magister-Studiums der Pflegewissenschaft liegt in der Vermittlung von pflegeforschungsrelevantem Wissen.
Accreditation
Austrian Agency for Quality Assurance
Certifications
Magistra/Magister der Pflegewissenschaft
Notes
Schwerpunkte:
a) Geriatrisch/gerontologische Pflege- und Forschungsexpertise
b) Pflegepädagogik
c) Pflegemanagement
d) Pflegeinformatik
Es werden pro Magisterstudiengang jährlich Maximal 50 Studierende zugelassen.
Enquiries and Registration:
Ms. Katharina Bortolotti
Categories
Evidence-Based Health Care, Health Promotion, Health Services, Health Systems, Quality Management, Training for Nurses and Allied Health Professionals
Credit Points
120 ECTS - Points
Fees
EUR 2.800,00
(bei Anmeldung bis zum 30.06. werden 200.- für die ersten beiden Semester abgezogen)
Organizer contact info
Eduard Wallnöfer-Zentrum 1
6060 Hall in Tirol
Austria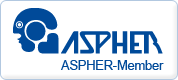 "Going International promotes access to education and training for all regardless of social, geographic and national borders."