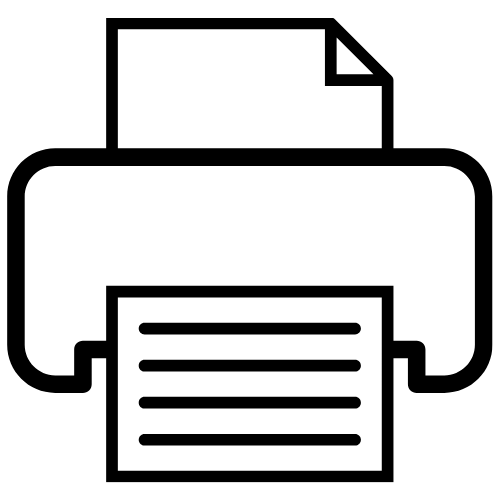 Dipl. Bewusstseins- und Nachhaltigkeitspädagoge/-pädagogin Wien
Archive

Course Content
Bewusstheit ist ein ganzheitlicher Prozess, der nicht nur aus dem ICH sondern auch auf dem WIR und der Interaktion zwischen dem Mensch, der Umwelt & Natur basiert. Durch die heutige Konsumgesellschaft ist dieses Bewusstsein in den Hintergrund geraten. Digitalisierung und Werbemanipulation sind Ursache für die Verschiebung der Glückswahrnehmung und Naturverbundenheit in Richtung Vermehrung von Konsum und Wohlstand.
Learning objectives, training objectives
Dieser Lehrgang vermittelt Ihnen deshalb Wissen in Bezug auf Naturbewusstsein, Achtsamkeit und Feinfühligkeit in Bezug auf die Mensch-Umwelt-Interaktion; also Achtsamkeitstraining sowie den bewussten Umgang mit Ressourcen und Lebewesen.
Target Audience
Dipl. Bewusstseins- und Nachhaltigkeitspädagoge/-pädagogin arbeiten möchten.
Typical postgraduate careers and job opportunities
Für Personen die in diversen Instituten als Dipl. Bewusstseins- und Nachhaltigkeitspädagoge/-pädagogin Ihr Wissen weitergeben möchten.
Qualifications
Mindestalter 18 Jahre Abgeschlossene Schul- oder Berufsausbildung Lebenslauf
Local Organizer
Vitalakademie Wien, Ungargasse 64-66, 1030 Wien.
Notes
Abschluss:
Diplomierte/r Bewusstseins- und Nachhaltigkeitspädagoge/-pädagogin
Enquiries and Registration:
www.vitalakademie.at/jetzt-anmelden
Ms. MBA Sonja Kainberger
Ms. Kornelia Maurer
Categories
NA
Education form
Extra Occupational
Fees
EUR 1.450,00
(Ratenzahlung 498,00 € (3x) 176,00 € (9x) Ratenzahlung über die max. Dauer des Lehrgangs.)
Number of participants (max.)
20
Organizer contact info
Langgasse 1 - 7
4020 Linz
Austria
"Going International promotes access to education and training for all regardless of social, geographic and national borders."