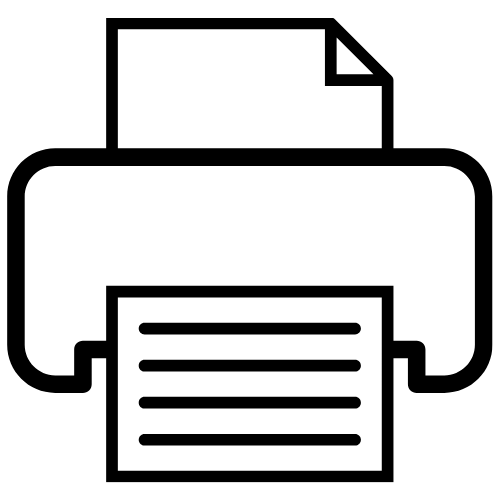 Nachdiplomstudium Management im Gesundheitswesen NDS MiG
Universität Bern / Zentrum für Gesundheitsrecht und Management im Gesundheitswesen

Archive

29.08.2019 - 26.11.2021
Universität Bern, Zentrum für Gesundheitsrecht und Management, im Gesundheitswesen, Hochschulstrasse 6, 3012 Bern, Switzerland
Application Deadline:November 30th 2018
Course Content
Förderung der persönlichen und sozialen Kompetenz für eine effiziente Absolvierung des Studiengangs und die Führungspraxis. Grundfragen von Theorie & Praxis der individuellen und der öffentlichen Gesundheit. Gesundheitsökonomische & -politische Bedingungen für die Erbringung von Gesundheitsleistungen. Rechtliche und politisch-ethische Grundlagen für die Tätigkeit im Dienst der Gesundheit. Allg. Konzepte der Managementlehre, spez. Aufgaben der Betriebsführung und Umsetzungsprobleme.
Target Audience
Höhere Kader aus allen Bereichen des Gesundheitswesens und der Gesundheitspolitik.
Qualifications
Abgeschlossenes Hochschulstudium, namentlich der Medizin, des Rechts, der Ökonomie oder der Verwaltungswissenschaften; 4 Jahre berufliche Tätigkeit in einer Position des Gesundheitswesens; Tätigkeit in einer höheren leitenden Stellung
Certifications
Master of Health Administration (MHA) oder Master of Public Health (MPH)
Local Organizer
Universität Bern
Notes
Das NDS MiG wird alle zweieinhalb Jahre durchgeführt. Max. 25 Teilnehmer pro Studiengang. Dauer eines Studienganges: 2,5 Jahre. Der 12. Studiengang beginnt im August 2019
Enquiries and Registration:
Mr. Prof. Dr. iur. Christoph A. Zenger
Ms. Franziska Zillig
Categories
Economics, Financing and Controlling, Health Services, Health Systems, Public Health, Quality Management
Type of degree
Master, Diploma, MPH
Education form
Extra Occupational
Credit Points
60 ECTS - Points
Fees
CHF 57.500,00
(Hinzu kommen u.U.Reise- und Unterkunftsspesen)
Number of participants (max.)
25
Organizer contact info
Hochschulstrasse 6
3012 Bern
Switzerland
"Going International promotes access to education and training for all regardless of social, geographic and national borders."