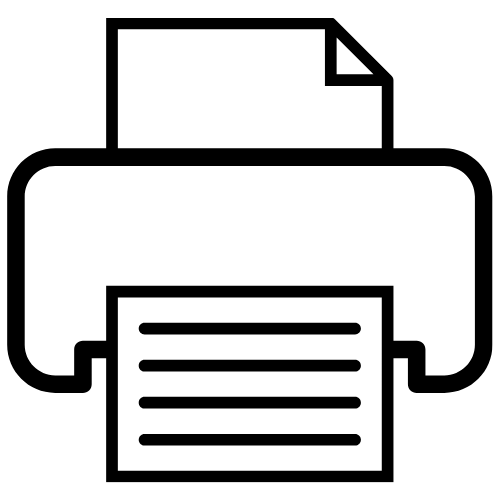 Kolleg für Sozialpädagogik Linz
Archive

Course Content
Unterricht nach dem neuen BASOP-Kolleg-Lehrplan, Schulkennzahl 401.700
Mit dem Studium der Sozialpädagogik erlangen Sie in nur 4 Semestern berufsbegleitend den öffentlich- rechtlichen Diplomabschluss für Sozialpädagogik. Die Lehrveranstaltungen finden ausschließlich an geblockten Wochenenden statt! Für unsere Studierenden bieten wir gesicherte Praktikumsplätze in unterschiedlichen Bereichen der sozialpädagogischen Arbeit an und stehen beratend zur Seite.
Learning objectives, training objectives
Nach Abschluss des Kollegs für Sozialpädagogik der Vitalakademie verfügen die Absolventinnen und Absolventen über soziale und personale Kompetenzen und spezielle Kompetenzen für die beruflichen Erfordernisse.
Typical postgraduate careers and job opportunities
Sozialpädagogische Arbeit,Sozialpädagogische Arbeit im Bereich der Kinder- und Jugendhilfe, Sozialpädagogische Arbeit mit Menschen mit Behinderung, Freie Jugendarbeit, Arbeit im Bereich Asyl und Integration.
Qualifications
Geburtsurkunde Matura, Studienberechtigungsprüfung oder Berufsreifeprüfung Polizeiliches Führungszeugnis (nicht älter als 7 Tage zum Zeitpunkt der Anmeldung) Positive Eignungsprüfung Staatsbürgerschaftsnachweis Lebenslauf
Local Organizer
Vitalakademie Linz, Langgasse 1-7, 4020 Linz.
Notes
Ihre Ansprechpartnerin:
Sonja Kainberger, MBA
Akademieleitung
E-Mail: sonja.kainberger@vitalakademie.at
Mobil: (+43) 664 | 42 67 247
Enquiries and Registration:
www.vitalakademie.at/jetzt-anmelden
Ms. MBA Sonja Kainberger
Categories
NA
Education form
Extra Occupational
Fees
EUR 6.980,00
(Ratenzahlung 291,00 € (24x) Komplettzahlung oder Studiengeld 291 EUR monatlich 5980 € für Berufs- und Sozialpädagogik-Absolventen der Vitalakademie)
Number of participants (max.)
20
Organizer contact info
Langgasse 1 - 7
4020 Linz
Austria
"Going International promotes access to education and training for all regardless of social, geographic and national borders."