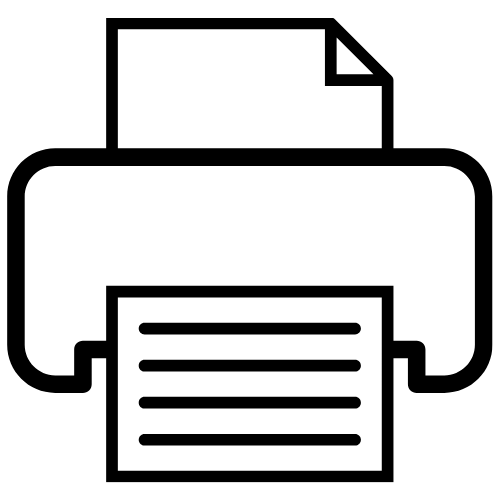 Bachelorstudium Pflegewissenschaft Online
Paracelsus Medizinische Privatuniversität (PMU)

Archive

End December 2018 - End December 2021
Online / Präsenz in Salzburg
Ein Studienstart ist jederzeit möglich
Course Content
Level 1-3 sind aufbauend und umfassen u.a.
Grundlagen der Pflegewissenschaft
Pflegeforschung
Research Utilization
Theorien/Modelle d. Pflege
Public Health
Quailtitätsmanagement
Pägagogische Grundlagen
Statistik
Ethik
Learning objectives, training objectives
Ziel ist eine wissenschaftliche Qualifikation für berufliche Tätigkeiten, welche die Anwendung wissenschaftlicher Erkenntnisse und Methoden erfordern.
Typical postgraduate careers and job opportunities
Zukünftige Berufsfelder liegen im Bereich Patient/in, Organisation sowie Gesellschaft/Politik.
Qualifications
Berufsberechtigung in der Gesundheits- u. Krankenpflege (Ausbildungszeugnis etc.) sowie Nachweis über die allgemeine Hochschulreife.
Local Organizer
Paracelsus Medizinische Privatuniversität Salzburg
Notes
Bewerbung online unter wwww.pmu.ac.at/onlinestudium
Regelstudienzeit 3 Jahre, berufsbegleitend 6 Jahre
Die Präsenzzeit am Studienstandort Salzburg beträgt lediglich 3 Wochen am Studienstandort Salzburg.
Enquiries and Registration:
Ein Studienbeginn ist jederzeit möglich. Es gibt keine Studiensemester. Die Regelstudienzeit beträgt 3 Jahre. Weitere Informationen siehe Homepage
Ms. Nicole Freywald
Categories
Distance Learning, Health Services
Fees
EUR 2.480,00
(Bei Überschreitung der dreijährigen Gesamtstudiendauer fallen keine weiteren Studiengebühren an. )
Organizer contact info
Strubergasse 21
5020 Salzburg
Austria
"Going International promotes access to education and training for all regardless of social, geographic and national borders."