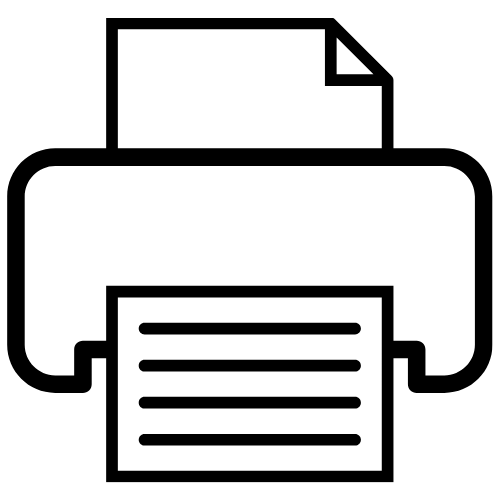 31. Symposium Intensivmedizin + Intensivpflege
M3B / Congress Bremen & Messe Bremen

Archive

24.02.2021 - 26.02.2021
Findorffstr. 101, 28215 Bremen, Germany
Conference themes
Das Symposium Intensivmedizin + Intensivpflege Bremen findet zum 31. Mal in Bremen statt. Es ist das größte verbandsunabhängige Treffen von Intensivmedizinern und -pflegern, Verwaltungsfachleuten und Industrievertretern und wurde 2020 von 4.895 Teilnehmenden besucht.
Themen: Medizinischer Fachkongress mit den thematischen Bereichen Intensivmedizin, Intensivpflege, Anästhesie, Notfallmedizin, Krankenhaus – Management und Perspektive, Modern Campus und Master Class Symposium.
Target Audience
Intensivmediziner und -pfleger, Verwaltungsfachleuten und Industrievertretern
Typical postgraduate careers and job opportunities
Intensivmedizin, Intensivpflege
Certifications
Die Vergabe der Fortbildungspunkte durch die Landesärztekammer Bremen ist beantragt. Die RbP - Registrierung beruflich Pflegender GmbH - zertifiziert den Kongress (6 Punkte pro Tag, 10 Punkte für zwei Tage, 12 Punkte für drei Tage).
Local Organizer
Wissenschaftlicher Verein zur Förderung der klinisch angewendeten Forschung in der Intensivmedizin e.V., Bremen (WIVIM) HCCM Consulting GmbH, Bremen CONGRESS BREMEN
Enquiries and Registration:
WFB Bremen Convention Bureau Karen Rink Tel: +49 421 30800-19 Fax: +49 421 30800-3819 E-Mail: Karen.Rink@wfb-bremen.de
Ms. Claudia Burgess
Categories
Anaesthesia, Critial Care, Development Cooperation - Special Topics and Health, Emergency Medicine Germany, Training for Nurses and Allied Health Professionals
Congress fees
EUR 83,00
(Unermäßigte Dauerkarte ab 83,00 € Ermäßigungen für Gruppen, Studenten etc.)
Participants expected
4000 - 5000
Organizer contact info
Findorffstraße 101
28215 Bremen
Germany
"Going International promotes access to education and training for all regardless of social, geographic and national borders."