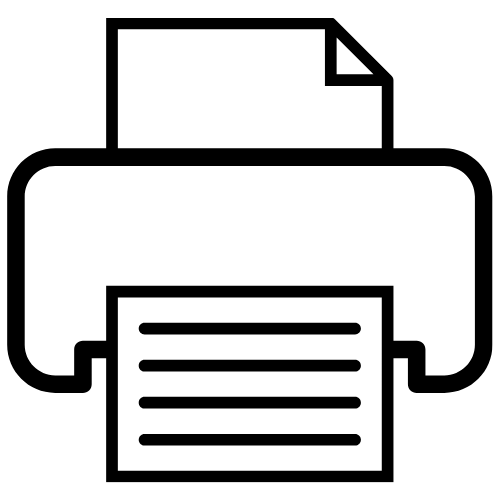 Summerschool Krems HEALTHY HERBS - Phytotherapie als Stragegie gegen Antimikrobielle Resistenzen, TOPIC: Respirationstrakt
Donau-Universität Krems / Zentrum für Traditionelle Chinesische Medizin und Komplementärmedizin


08.09.2021 - 12.09.2021
Donau - Universität Krems, Dr. Karl Dorrektstraße 30, 3500 Krems, Austria
christine.schauhuber@donau-uni.ac.at
Application Deadline:August 31st 2021
Conference themes
SCHWERPUNKTTHEM - Heilpflanzen - ATMUNGSTRAKT
In dieser interdisziplinären Summerschool erlernen Sie die Grundlagen der Wirkmechanismen von Heilpflanzen, Resistenzmechanismen von Bakterien sowie das in den einzelnen Pflanzen enthaltene antimirobielle Potential.
Expertenvorträge und –gespräche, praktisches Arbeiten ihm Rahmen von frei wählbaren Workshops und Demonstrationen und einer Exkursion ermöglicht es, Basiswissen zur Phytotherapie zu erwerben.
Learning objectives, training objectives
Nach Abschluss der Summerschool können Sie
- Heilpflanzenrezepturen aus dem Traditional Use bewerten und adaptieren
- Evidenzbasierte Studienlage zu suchen und zu werten
- Wissen zu den gewählten Heilpflanzen vertiefen und weitergeben
Target Audience
Personen mit akademischem Abschluß - Human-Veterinärmedizin, Pharmazie oder Biologie - Personen mit abgeschlossener oder laufender Aus- und/oder Weiterbildung in einem Gesundheitsberuf - Personen mit einem Berufsfeld mit präventivem Schwerpunkt
Typical postgraduate careers and job opportunities
Medizin und Healthcare, Prävention, beratende und tätige Gesundheitsberufe, Public Health
Qualifications
- Teritärer oder postsekundärer Abschluss im Gesundheitswesen, Medizin, Pharmazie, Ernährung, Veterinärmedizin, Biologie - gleichzuhaltende Qualifikation mit oder ohne Matura und facheinschlägige berufliche Tätigekeit
Local Organizer
Charité Berlin, Kottas-Pharma GmbH, Università degli Studi di Firenze
Enquiries and Registration:
Anfragen bereits möglich unter tcm@donau-uni.ac.at oder am Telefon: +43 2732 893 2692. Bitte informiere Sie sich auch auf den Erasmus+ Mobilitätsportalen über Ihre Universität
Ms. PhDr. Dr. Christine Schauhuber
Categories
Complementary Medicine, Development Cooperation - Advanced Training, Development Cooperation - Special Topics and Health, Epidemiology and Disease Control, Evidence-Based Medicine, General Medicine, Health Professions Education, Health Promotion, Health Services, Health Systems, Immunology, Internal Medicine, Medical Education , Public Health, Social Medicine
Congress fees
On request
(Teilnehmende aus Deutschland und Italien können mit Zuschuss der EU teilnehmen, Vergabe nach Eingang der Anmeldung. Im Betrag enthalten: Vorlesungen, Workshops, Unterlagen; Mittagstisch (Mi - Sa) Pausengetränke. Zertifikat oder Teilnahmebestätigu)
Participants expected
100 - 120
Organizer contact info
Dr. Karl Dorrek Strasse 30
3500 Krems
Austria
"Going International promotes access to education and training for all regardless of social, geographic and national borders."